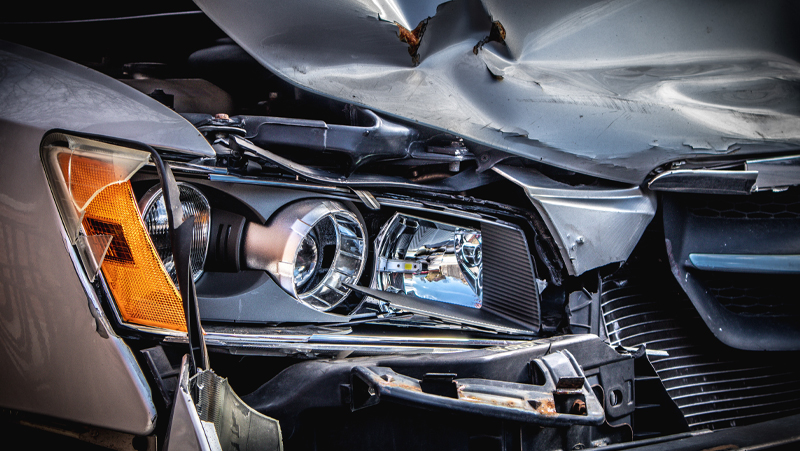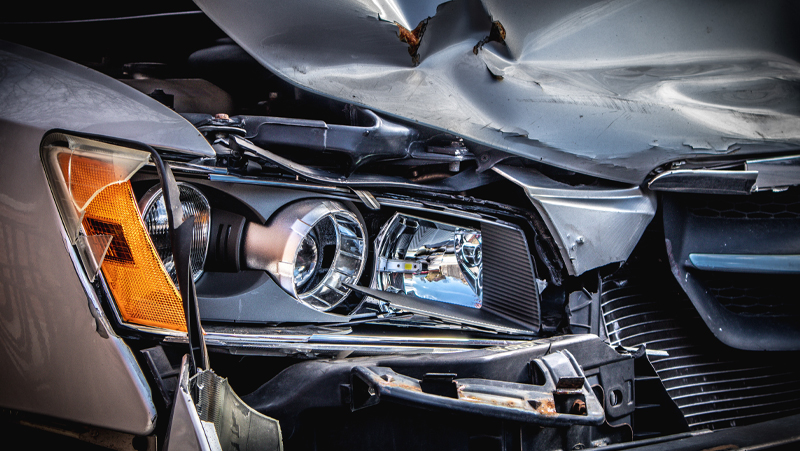 What to do if you break down during Christmas
With Christmas just around the corner, the thought of sharing it with our friends and family is very exciting. Some of us will endure longer than usual journeys across the country to reunite with loved ones during the festive period. Unfortunately, potential extreme winter weather conditions only add to and increase the risk of breaking down during Christmas, something all of us want to avoid. However, it can and does happen. In this post, we explain how our Service-24h team has you covered in case of break down or accident at any time of year, and even during the busy festive period.
24 hours a day, 365 days a year. Travel with peace of mind knowing our Service-24h team are always out and about.
Mercedes-Benz South West
offer comprehensive breakdown and accident cover, in partnership with the RAC.
Did you know?
Comprehensive Roadside Assistance is free-of-charge for:
Purchasing a new Mercedes-Benz -  3 years
Purchasing a Approved Used Mercedes-Benz - 1 year
To maintain Roadside Assistance cover after the first 1 or 3 years, you can extend cover for another months on completion of a full Mercedes-Benz Recommended Service. This includes both routine maintenance and additional items. Always by your side:
Accident Assistance – No matter who is at fault for an accident, we will be by your side to help you get back on the road and to your destination.
Minor mishap – If you suffer a mishap like a puncture, losing your keys, or running out of petrol, help is at hand.
Technical Breakdown* – If you can't start your car or continue your journey for technical safety, or legal reasons, we'll come and get you up and running.
Vandalism/Attempted Theft – If your journey is impeded for technical, safety, or legal reasons after vandalism or an attempted theft, we'll be there.
Free Accident Recovery; regardless of age, mileage or who is at fault. Accident recovery is complimentary with all Mercedes-Benz cars and is provided if following a road traffic accident, your vehicle is not legally driveable or is unsafe to move**. We'll then recover your car to a Mercedes-Benz approved bodyshop. Why use Mercedes-Benz Accident Recovery?
Only Approved Bodyshops will meet the extremely high technical standards set by Mercedes-Benz
Technicians will use only the specific and correct equipment designed to repair your vehicle
Technicians will have been trained by Mercedes-Benz directly
Repairs carried out exactly as defined by Mercedes-Benz
Repairs are made using only Mercedes-Benz GenuineParts
Pay extra attention to:
Tyre tread – Worn tyre tread majorly increases the risk of the vehicle skidding in winter conditions due to wet leaves, rainwater, and ice.
Tyre pressure - Soft tyres can result in inefficient fuel consumption, excessive wearing of tyre tread, and more of a challenge to control the vehicle. Make sure your tyre pressure is optimal to avoid all these things and above all, to increase overall safety.
Fuel – Ensure you have more than enough fuel to cover the distance of your journey. It's always worth having more than enough incase of any unforeseen diversions. Be aware that fuel efficiency decreases substantially when temperatures plummet to freezing.
Screen Wash - During the winter there's increased risk that windows get dirty and smeared resulting in reduced visibility. Always have a clear view out of the vehicle by making sure your screen wash is topped up. Keep an extra bottle in your vehicle just in case.
Coolant – Check your coolant levels when the engine is cold. Before setting off, take a look in your vehicle handbook and familiarise yourself with the correct coolant mix you need, should you need to top up.
Oil Level – A key component to a healthy engine. Checking the oil level takes less than a couple of minutes and could be the difference between a pleasant journey or a broken down one.
Lights – For the sole purpose of safety. It's very tricky to test these yourself, so ask your partner, friend, or family member to check your brake lights, fog lights, headlights, and indicators. Let's get you lit up like a Christmas tree.
Car insurance – Forgetting to check car insurance is very common. Throughout the busy festive period it's essential that you're aware of and happy with the cover you have. Are you covered for a courtesy car? Does your plan include breakdown cover? Check your insurance and even ask your insurer if they provide any add-ons to ease your mind this Christmas.
We hope that helps you understand what to do if you break down during Christmas. If you would like more information on our Service-24h team, Roadside Assistance, or Accident Recovery, please get in touch by filling out the form below and a member of our team will be in touch. * Visit Mercedes-Benz South West Roadside Assistance for Terms and Conditions:
https://www.mercedes-benzsouthwest.co.uk/service-and-repair/roadside-assistance/
** Visit Mercedes-Benz South West Accident Recovery for Terms and Conditions:
https://www.mercedes-benzsouthwest.co.uk/service-and-repair/accident-recovery/