Accessories & Merchandise
Genuine Mercedes-Benz Accessories
From a roof box for your car to a pair of stylish cufflinks, from a new set of alloy wheels to a precision timepiece – you'll be amazed what you can find in our range of genuine Mercedes-Benz accessories and our exclusive merchandise Collection.
Explore the open road with the added security and comfort options available from Mercedes-Benz including for safety child seats and breakdown assistant accessories and for comfort, enhanced entertainment packages and equipment to make your journey even more convenient.
Our Accessory Selector will help you to find the perfect accessories for your vehicle. Simply enter your vehicle registration or select your model and our Accessory Selector will show you what's available.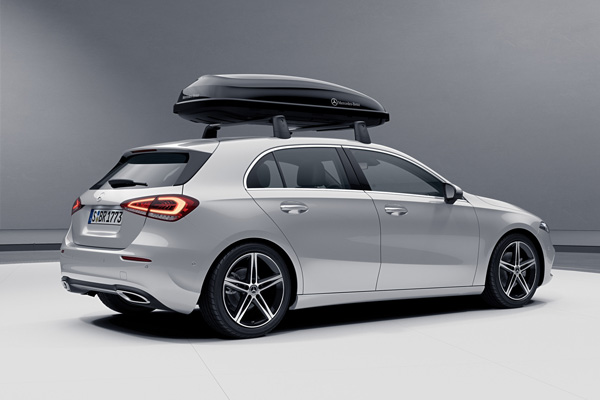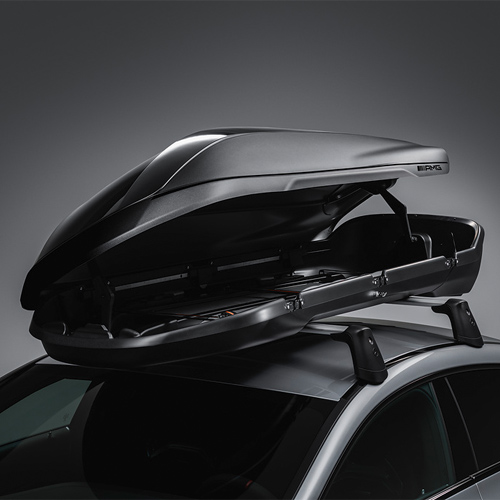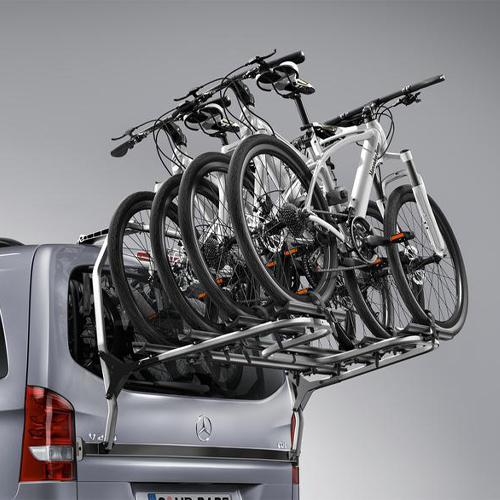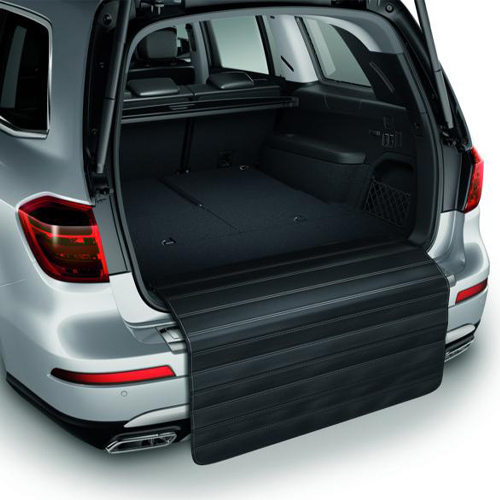 Genuine Mercedes-Benz Merchandise
Now you can enjoy the luxury of Mercedes-Benz all day – every day, thanks to the Mercedes-Benz Merchandise Collection. From an early morning glance at your watch, to winding down in the evening in your favourite AMG T-shirt.
And wherever you're heading; the shops, the golf course, the airport, or beyond, you can savour the uncompromising quality and exciting design of Mercedes-Benz every step of the way.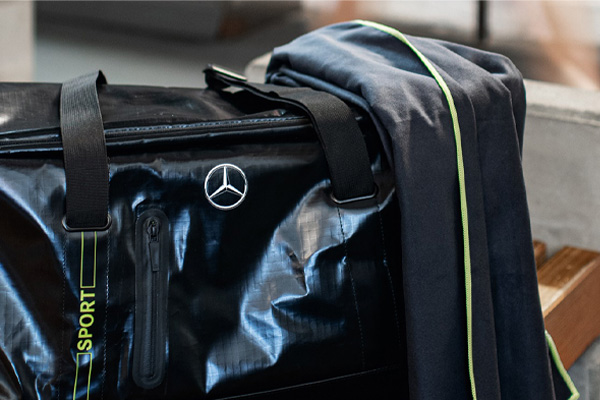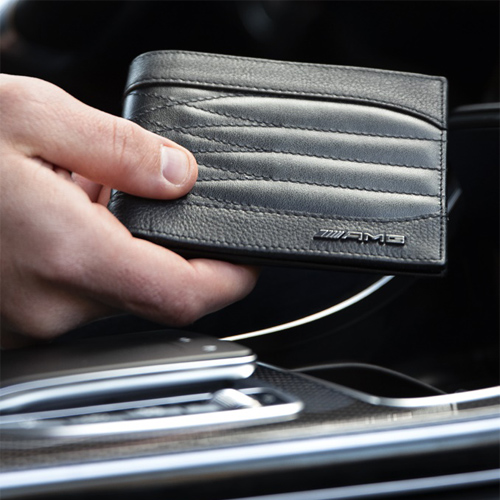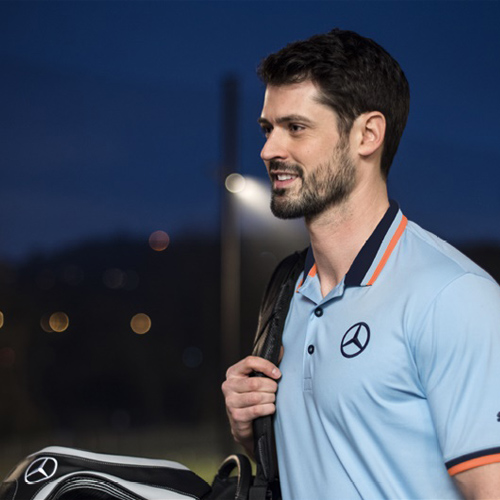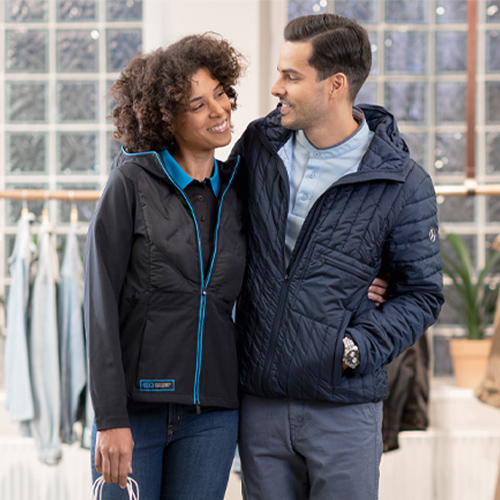 Order your Mercedes-Benz Accessories and Merchandise today.