Peace-of-mind Motoring.
For your peace of mind, Mercedes-Benz offers comprehensive breakdown & accident cover, Mobilo Roadside Assistance, in partnership with the RAC. Our teams are on hand 24 hours a day, 365 days a year to help you when you need them.
In Partnership with the RAC.
Comprehensive Roadside Assistance comes free-of-charge for 3 years with any new Mercedes-Benz or 1 year with all Approved Used cars.
To maintain Roadside Assistance cover after the first 3 years, simply service your car at an official Mercedes-Benz Retailer.
You'll receive a renewal notification to confirm cover has been extended for another 12 months on completion of a full Mercedes-Benz Recommended Service. This includes both Routine Maintenance and Additional Items.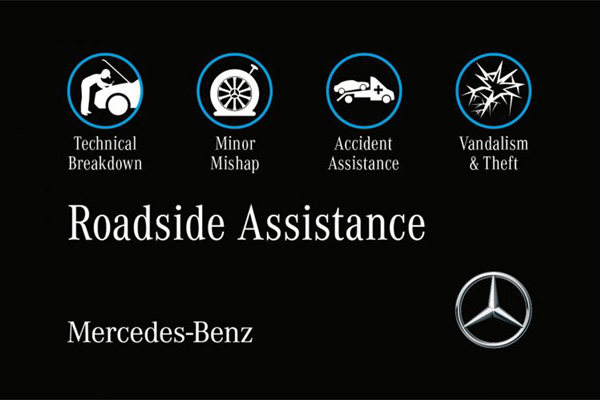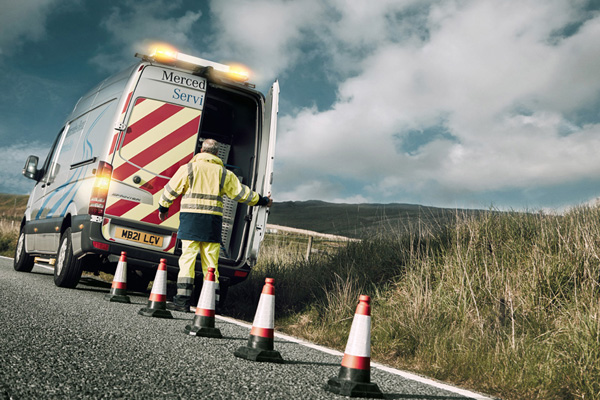 Always By Your Side.
Accident Assistance – No matter who is at fault for an accident, we will be by your side to help you get back on the road and to your destination.
Minor Mishap – If you suffer a mishap like a puncture, losing your keys, or running out of petrol, help is at hand.
Technical Breakdown** – If you can't start your car or continue your journey for technical safety, or legal reasons, we'll come and get you up and running.
Vandalism/Attempted Theft – If your journey is impeded for technical, safety, or legal reasons after vandalism or an attempted theft, we'll be there.
Rescue Assist from Mercedes-Benz.
Rescue Assist is a new safety system from Mercedes-Benz that uses QR (Quick Response) Rescue Codes to give emergency services faster access to critical information at the scene of an accident.
All new Mercedes-Benz models are fitted with Rescue Assist QR Rescue Codes during production. For cars manufactured from 1990 onwards, Mercedes-Benz is offering a free-of-charge retro-fit service.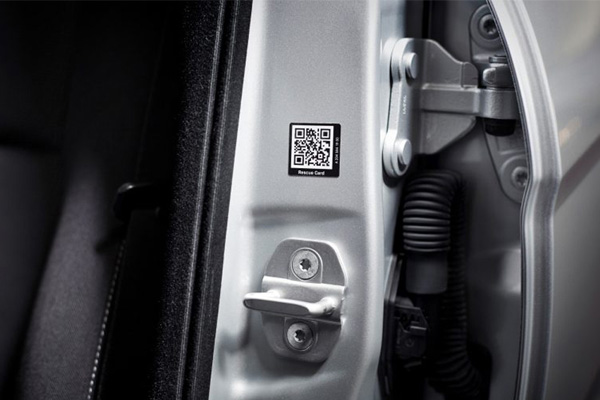 *Originally first registered in the UK.
**Cars registered between 24/10/98 – 31/03/08 are covered for technical breakdown only