Quick, Comprehensive and Competitively Priced Repairs
Our expert team at Mercedes-Benz South West are here to take care of all of your vehicle needs, whether it be a large repair such as a new body panel, or a smaller concern that requires a diagnosis and repair, we offer a range of options for convinient, affordable repairs for your Mercedes-Benz.
Every new Mercedes-Benz comes with a comprehensive three-year warranty, so in the unfortunate case that you experience any manufacturing faults within this period, we'll sort them out free* of charge.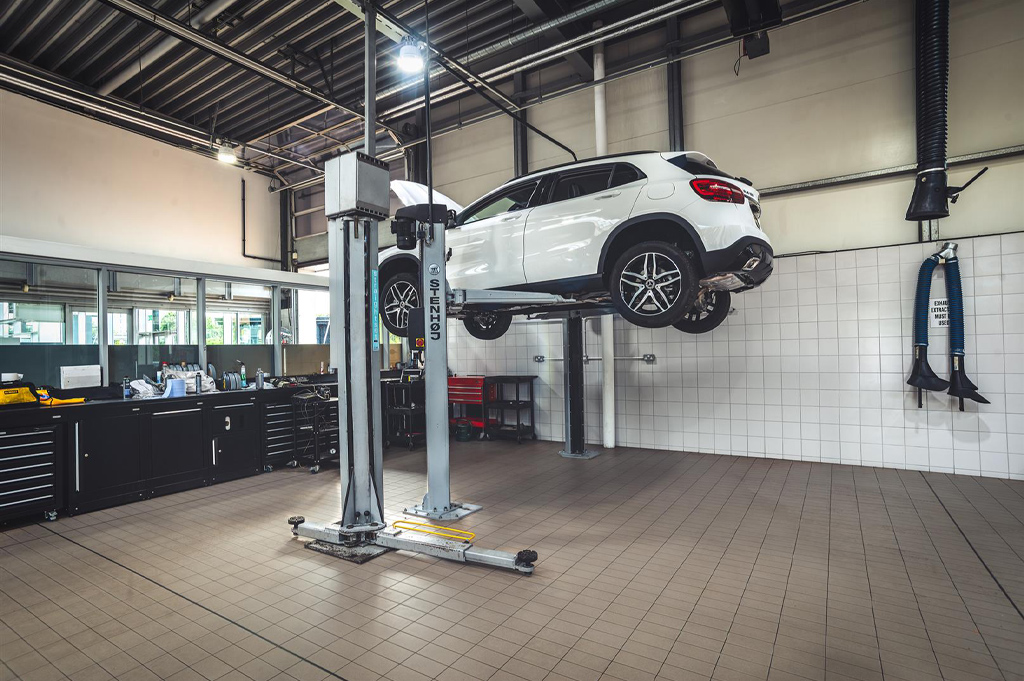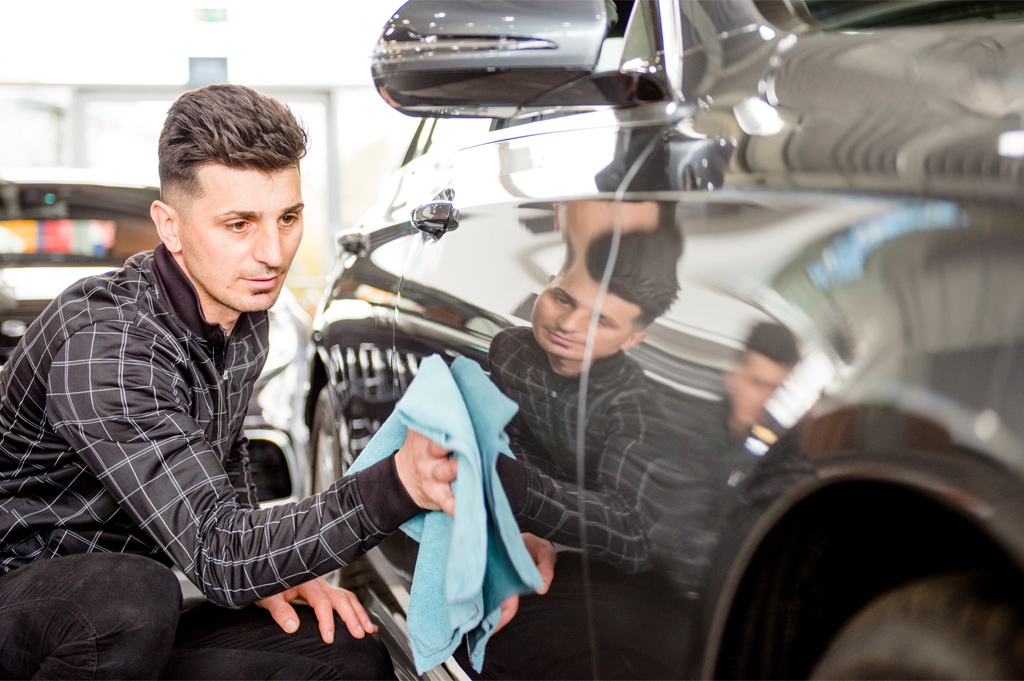 Quick Fixes and Minor Repairs
Mercedes-Benz South West have an in-house body shop to remedy smaller paintwork, alloy wheel and panel fixes.
Our Small to Medium Area Repair Technology (SMART) workshops can return everything from a dented wing to a torn seat to pristine condition. All you have to do is book an appointment, bring your Mercedes-Benz in and we'll repair it as quickly as possible.
With SMART repairs there's no need to claim on insurance, there will be no impact on your no claims bonus and no effect on your insurance premium. So the next time you need a minor repair, choose the SMART solution.
Body Repairs
For larger repairs, we have hand-selected a network of body repairers to ensure your car will experience the same care and attention it would within our own authorised workshops.
We guarantee that only Genuine parts are used in our approved body-shops and that repairs are carried out to the highest standards. And when you use a Mercedes-Benz approved body-shop, you have the added comfort of knowing that work is carried out to our exacting standards of quality.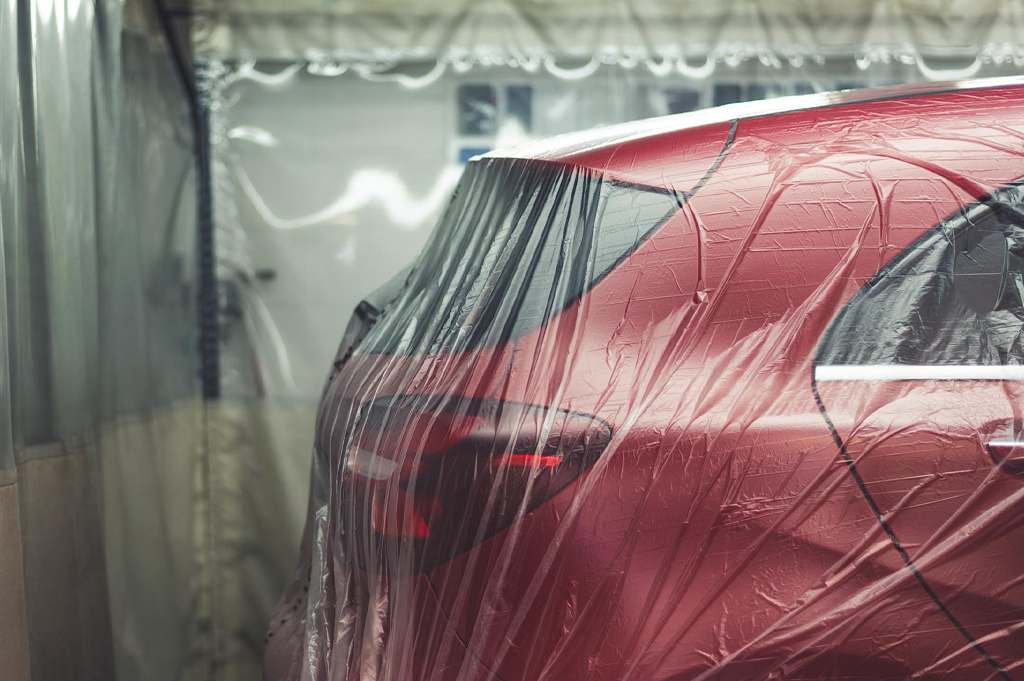 Our Partner: MG Cannon
A Mercedes-Benz Approved Bodyshop, such as our partner MG Cannon, is a handy companion during your ownership. MG Cannon is sanctioned by Mercedes-Benz and use official paint and products to ensure the best care for your car.
"We guarantee that our factory trained expert team will only use genuine Mercedes-Benz parts, processes, paint and repair methods when repairing your vehicle. We will only ever repair a Mercedes-Benz to one standard; the Mercedes-Benz standard. For us it really must be the best, or nothing." – Robert Snook, Group Director, MG Cannon.
If your vehicle requires body repair work done as part of an insurance claim, insist on the work being completed by a Mercedes-Benz approved body-shop to guarantee that your car is returned to its original condition.
Read our full article on the reasons why you should always use a Mercedes-Benz Approved Bodyshop.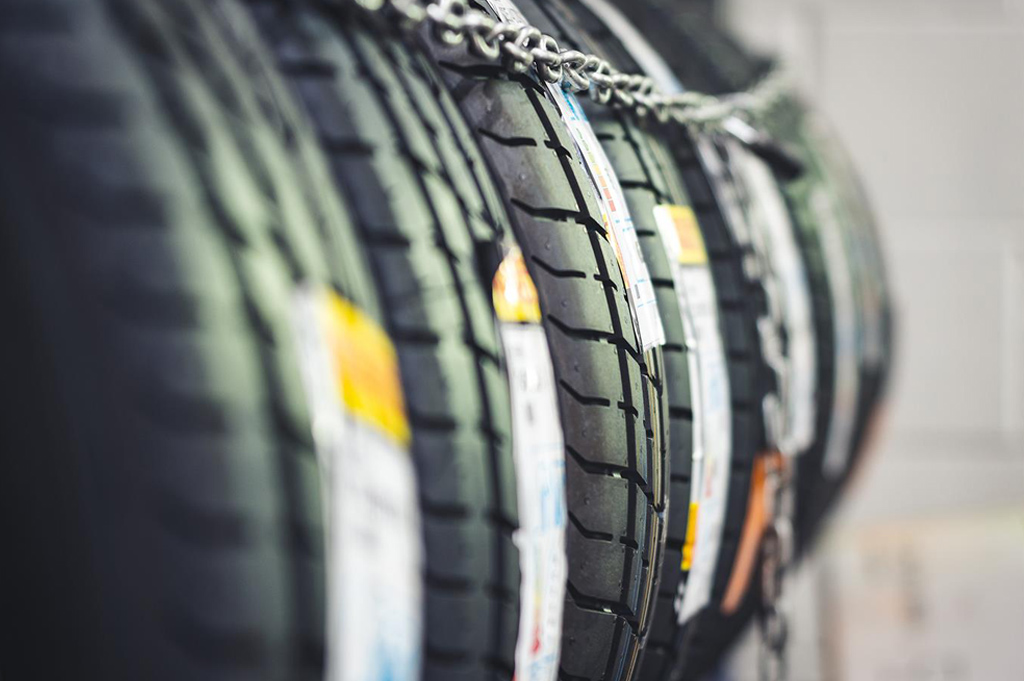 Mercedes-Benz Warranty
As a Mercedes-Benz owner, we hope you feel reassured by our reputation for reliability and quality. But to give you even greater peace of mind, every New Mercedes-Benz vehicle sold through the Mercedes-Benz network comes with a comprehensive 3-year warranty. Approved Used purchases are offered further confidence with 12 months warranty from delivery.
Read our guide on what is, and what is not covered under your vehicle warranty.
Extended Warranty
When your warranty runs out, you can always extend for continuing peace of mind:
Protection from unexpected repair costs
Three cover levels to tailor to your needs
The benefit of lost key insurance* and MOT test failure cover*
Wear and tear of covered components included*
Pocket-friendly claims excess options
Opt for monthly "pay-as-you-go"* or a one-off payment
You can extend your warranty online, or by calling 0345 641 9765.
*Terms and conditions apply. Depending on the cover level chosen/available.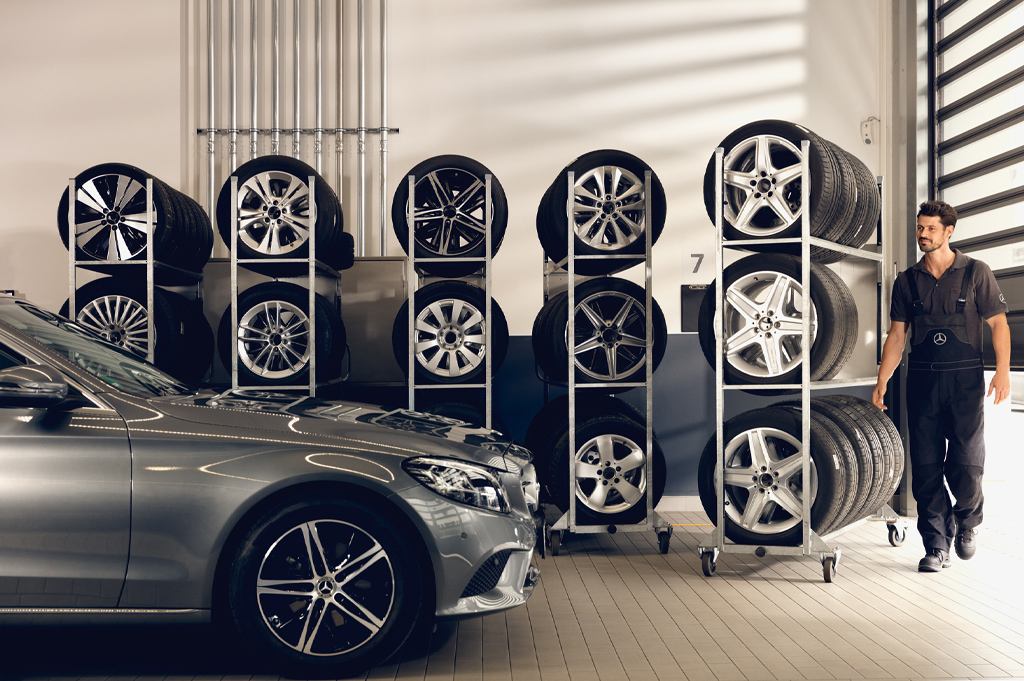 To extend your Mercedes-Benz warranty, click the link and request an online quotation.