Painless part exchange
Part exchanging your car allows you to combine the process of selling your old car and buying your next one. Your local Mercedes-Benz South West dealership will offer you a price for the car you are trading in, and will put this figure towards the purchase of your next Mercedes-Benz.
What you'll need to hand
If you choose to part exchange your car with us you will need to bring along these items to your handover:
Proof of Service History
Spare key
V5C
Any removable components like the parcel shelf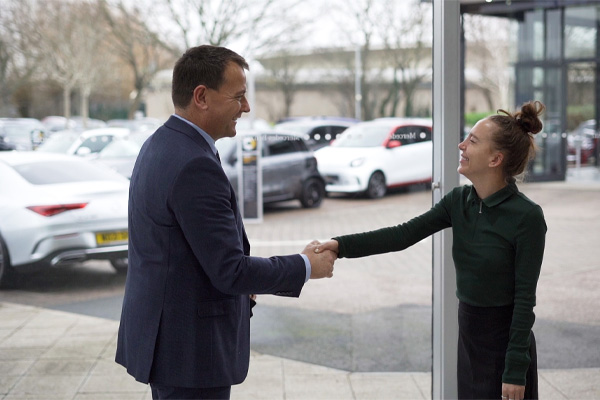 How is your car valued?
We can can offer you a figure on the car you are valuing almost instantly. All you have to do is enter some basic details about the vehicle.
We value cars based on:
Condition of bodywork and interior
Are there any dents, scratches or scuffs, and is there any damage to the upholstery?
The cost of repair of these will be considered in the quote.
Service history



An incomplete service history can reduce your car's value by as much as 10%.
Vehicle mileage



Lower mileage vehicles can significantly increase it's value.
Desirable make and model


Again, this relates to how easy it will be to resell.
Once you have entered some basic details, we will offer you an initial quote based on information you provide us about the vehicle.
Please note: If we find any discrepancies with the information you have provided after viewing the vehicle, for example with the stated condition of the vehicle or any vehicle documents, this may cause the final valuation amount to change. A confirmed price will be agreed once we are able to view and assess the vehicle.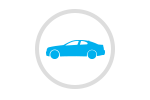 All Manufacturers
It doesn't matter what make or model you are looking to part exchange.
---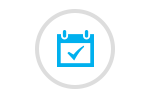 Competitive Valuation
We use our experience and knowledge to offer you a competitive figure.
---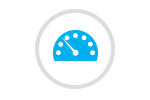 Seamless Exchange
Quick and efficient service provides you with complete peace-of-mind and confidence.
Part Exchange FAQs
---
Our Online Valuation tool allows you to upload the details and photographs of your car in order to receive a valuation quote. The quote amount will be confirmed with an in-person valuation by our sales team. Including as many pictures as possible, including any damage, will enable us to give you the most accurate quote. Or, visit your local dealership to receive your valuation.
Not at all. We are happy to take vehicles from any manufacturer and to use these as collateral towards your next Mercedes-Benz or smart purchase.
Not necessarily, however you could get a higher valuation for a vehicle that has six months or more left on its MOT.
Need more information? Ask us, we're here to help.