MobiloVan - Roadside Assistance
MobiloVan: 24 Hour Support
All Mercedes-Benz Vans come with MobiloVan, our free roadside assistance package.
If you break down, have a collision or can't start your van, call MobiloVan and a technician with an average response time of under 60 minutes will arrive in a van stocked with Mercedes-Benz GenuineParts.
With an average roadside repair rate of 80%, you'll be moving again in no time.
To request roadside assistance from mainland Europe:
Call +44(0) 207 660 9991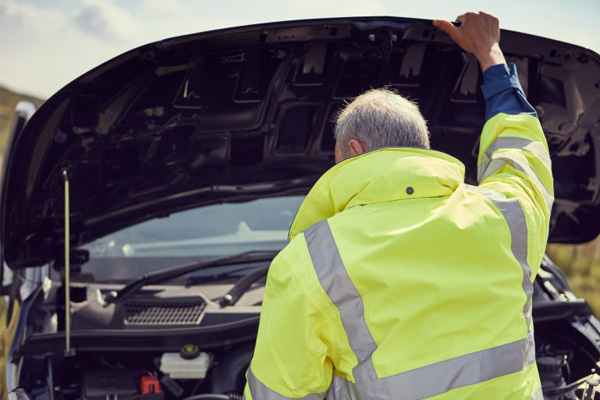 Wherever You Are, You're Covered.
MobiloVan covers you for breakdowns anywhere in the UK and across Europe. Call us on 00800 3777 7777 anytime, day or night, and a fully trained technician will attend, and where possible fix the issue at the roadside.
If they can't repair it there and then, they'll recover your vehicle to the nearest Mercedes-Benz approved workshop for repair, where you'll be given a range of options to keep you on the road.
Our number one priority is always to get you and your business moving again.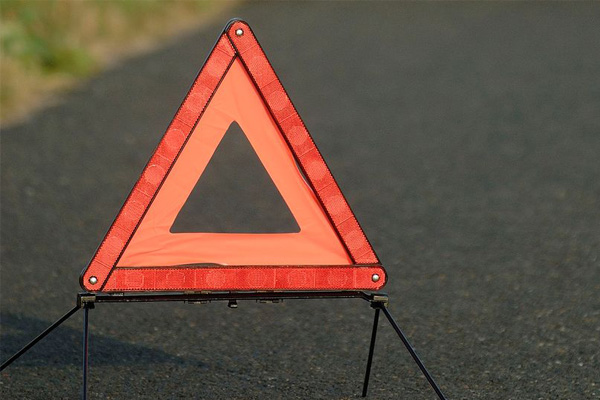 Available when your vans are serviced with Mercedes-Benz*
As long as your van's last service was carried out by an authorised Mercedes-Benz Dealer, you're covered by MobiloVan and can call us anytime.
You don't need to have a full Dealer history – if your van is used, or you've missed a service, you can re-qualify for MobiloVan cover at any time simply by using an authorised Dealer for your next service.*
Minor mishaps and driver error are also covered for the first three years*
For three years after your vehicle is first registered, MobiloVan will cover you for using the wrong fuel or running out of fuel completely, losing your keys or locking them in the van, two or more flat tyres, being involved in a road traffic accident, vandalism and attempted theft.*
Need more information about MobiloVan?
*MobiloVan applies to vehicles purchased from an authorised Mercedes-Benz Dealer, originally destined for and first registered in the UK on or after 01.10.2012. To extend your coverage beyond the initial three years of warranty cover and up to a maximum of thirty years, have your vehicle serviced at one of our approved workshops and it will automatically be renewed until the next service is due. Terms and conditions apply.