Genuine smart Accessories
From a bike rack and a carbon dashboard, to a new set of alloy wheels and a wind deflector; you'll be amazed what you can find in our range of genuine smart accessories.
Explore the open road with the added security and comfort options available from smart including for safety, child seats and breakdown assistant accessories and for comfort, enhanced entertainment packages and equipment to make your journey even more convenient.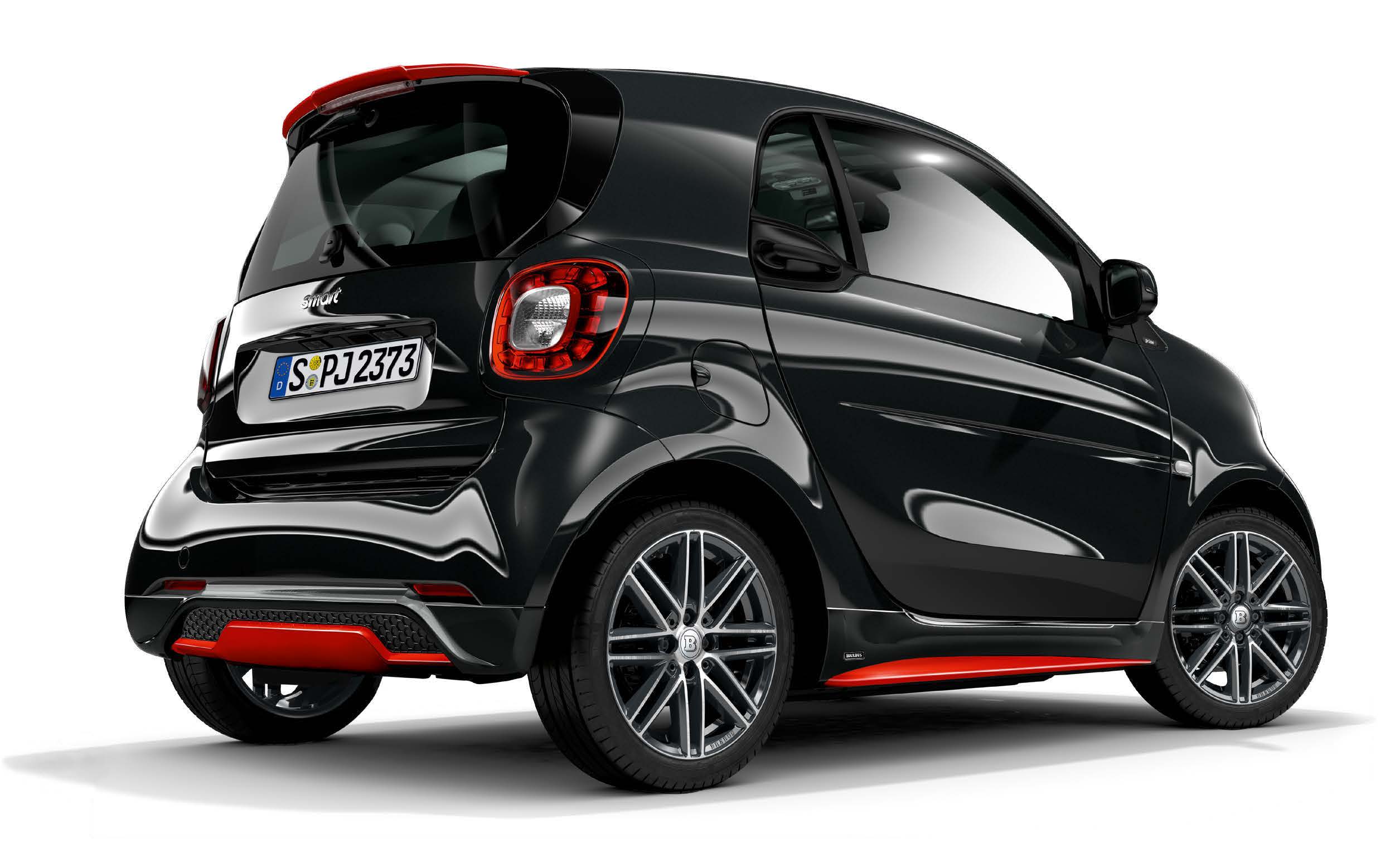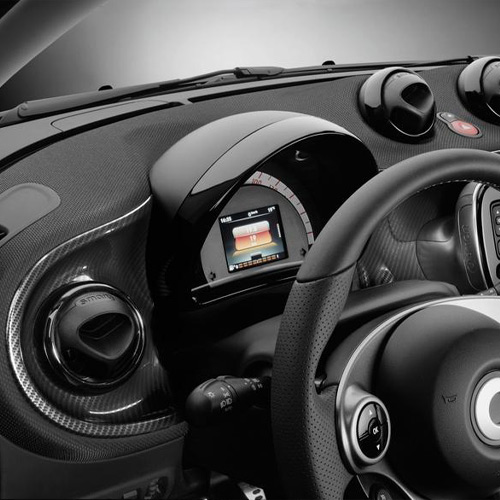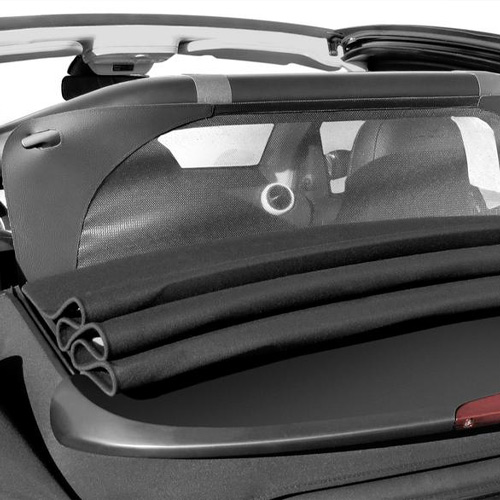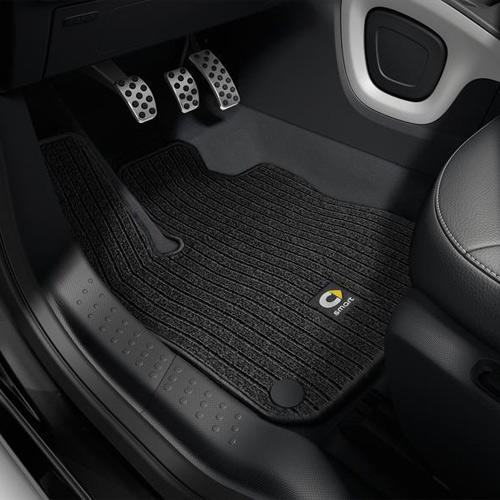 New and Approved Used smart
Order your smart Accessories today.
*Accessories subject to availability