Handcrafted Performance
Be prepared to experience the highest standard of Mercedes-Benz. Nearly all AMG engines are hand-crafted under the 'One Man – One Engine' standard.
Each engine is built by a single engineer and once completed bears the signature of its maker, exemplifying the precision and performance that AMG is known for.
What does AMG stand for?
A - Aufrecht
M - Melcher
G - Großaspach
The 'A' and the 'M' are the last names of the two founders of the company, Hans-Werner Aufrecht and Erhard Melcher. The 'G' represents the city in Germany where Aufrecht was born.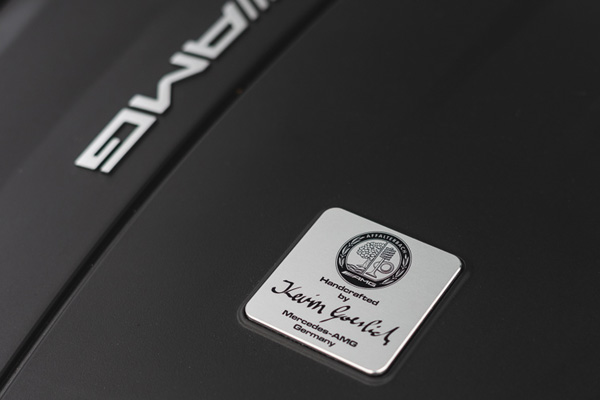 ---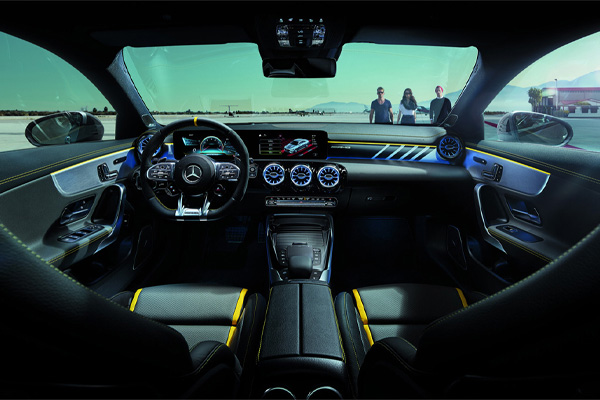 What's different about an AMG?
The fundamental difference is this: the AMG Line adds cosmetic differences designed to add to the overall look and feel of the car, while an AMG model features a high performance engine designed with driving performance in mind.
AMG Perfo

rmance
The quality of the AMG engine is known for driving performance, and the synchronisation of chassis systems transforms power into a truly dynamic drive.
Over 25 Mercedes-AMG models deliver over 500 horsepower, and do 0 – 60mph in less than 6 seconds. AMG Ride Control sports suspension and speed sensitive sports steering, combined with 4MATIC all-wheel drive and enhanced aerodynamics deliver a superior driving experience.
---
---
AMG Line and AMG:
What's the difference?
---
Buy a Mercedes-AMG Online
---