What is StarGard?
StarGard is the only paint and interior protection system approved and recommended by Mercedes-Benz.
StarGard paint and interior protection products are guaranteed to maintain your new car's appearance for 3 years* – without you having to spend your Sundays cleaning and polishing.
Paint Protection
All StarGard products have been developed to withstand the harshest environmental and climatic conditions and our Paint Sealant is one of the most technologically advanced treatments available.
This tough polymer barrier bonds to the paintwork, leaving a high gloss finish. It seals the surface against harmful acid rain, UV rays and atmospheric pollutants and eliminates the need for wax and polish for at least 3 years.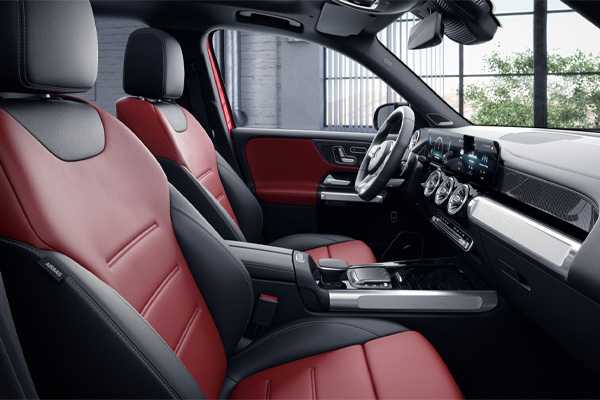 Fabric, Carpet & Leather Protection
Trained technicians coat each fibre of the fabric seats and carpets with our resin-based Interior Protection formula which prevents staining while preserving the texture and appearance of the fabrics.
Dirt and liquid spills can be vacuumed or wiped off with a gentle cleaning solution and this invisible barrier also helps reduce friction between fibres which prolongs their life.
StarGard Leather Care products help preserve, care for and protect the new look of your leather seats and our specialised cleaner and conditioners gently assist in maintaining the supple, natural feel of the leather.
Our foam cleaner allows dirt to be wiped from the surface without saturating the leather while the molecular barrier coating restores and conditions the natural oils and prevents the pores from clogging.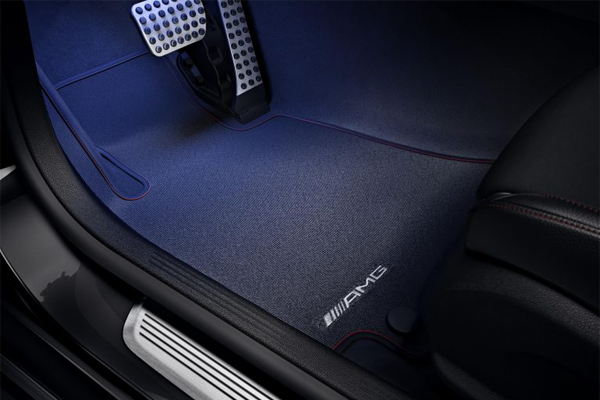 Book your StarGard treatment today.
*Terms & conditions apply. Ask a member of the team for details.