Free Accident Recovery; regardless of age, mileage or who is at fault.
Accident Recovery is Complimentary with all Mercedes-Benz cars* and is provided, if following a road traffic accident, your vehicle is not legally driveable or is unsafe to move.*
Mercedes-Benz will recover your car to a Mercedes-Benz Approved Bodyshop.
You can call our Mercedes-Benz Southwest Accident Helpline on freephone: 03300378629
We also support you when you're out on the road. Read more information about Roadside Assistance.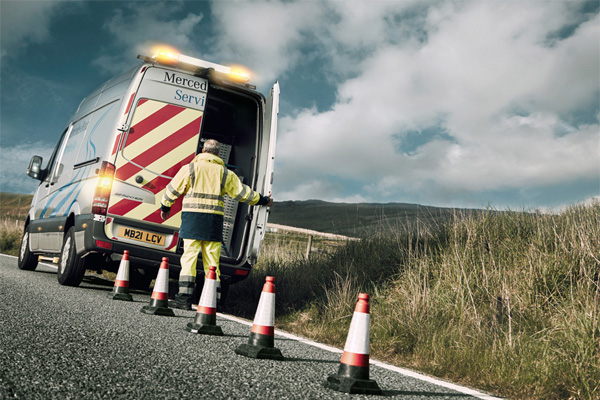 Why use Mercedes-Benz Accident Recovery?
You have the right to insist your car is repaired by trained Mercedes-Benz specialists, using genuine Mercedes-Benz parts, to Mercedes-Benz standards, in a Mercedes-Benz Approved Bodyshop.
Your insurer will not always choose the best option for your vehicle, but rather just the cheapest one for them. Contact us in case of an accident in order to exercise your right to getting the care your car deserves.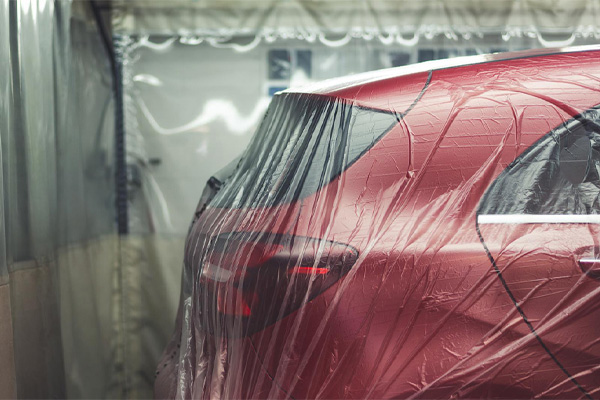 Only Approved Bodyshops will meet the extremely high technical compliance standards set by Mercedes-Benz

Technicians will use only the specific equipment designed to repair your vehicle correctly

Technicians will have been trained by Mercedes-Benz directly

Repairs carried out exactly as defined by Mercedes-Benz

Only Mercedes-Benz GenuineParts are used
*Accident Recovery is complimentary and provided at the absolute discretion of Mercedes-Benz. If you have any queries on this cover, the Mercedes-Benz Customer Assistance Centre is happy to help at any time, day or night, and can be contacted on the number above or by selecting Mercedes-Benz Contact through your COMAND system.