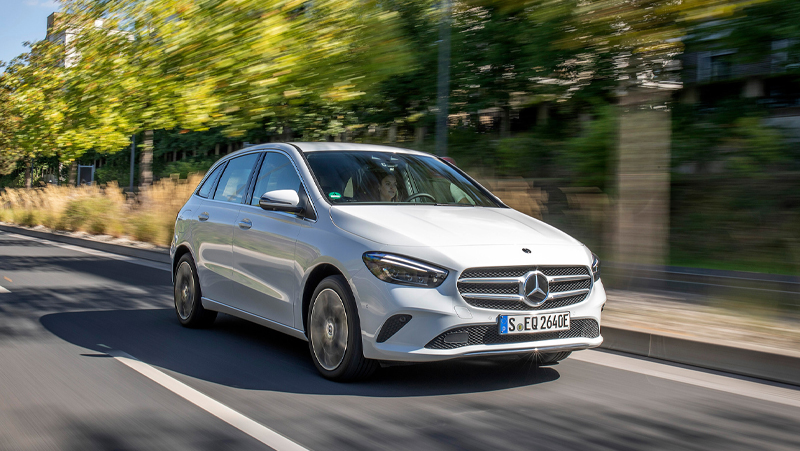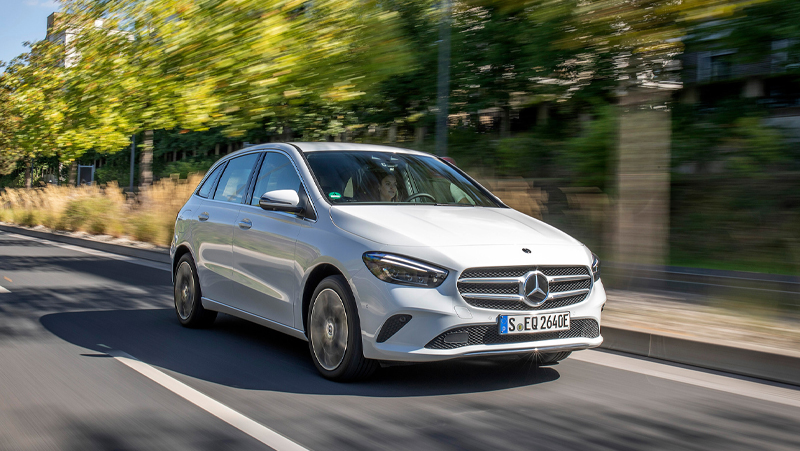 2021: Top Car Colours
Whether purchasing new or Approved Used, deciding on the colour of your next car can be as big a decision as choosing the car itself. Even if it isn't something we feel particularly strongly about, research suggests that a massive 39% of us are likely to change brands if we can't get a car in our chosen colour.
So, why does car colour really matter?
Behind a new home, a car is believed to be the second most important purchase we can make. Our choice is usually down to personal preference (rather than availability, for example) and therefore is a reflection of our individual style and personality. Colour is one of the most important of these defining characteristics and, above even make or model, commands universal understanding. According to
www.hellomagazine.com
 here's what some car colours are thought to say about their owners:
White
White car drivers tend to be clinical, highly organised, and strive to achieve a high status within society. Conveys freshness and modernity.
Grey / Silver
Grey or silver car owners are described as having a sensible nature, often considering practicality over desire. You can also expect them to keep their word as they are very reliable and tend to conform to society, often shying away from the spotlight.
Black
Those who drive black cars tend to ooze sophistication and have great style. They also appreciate control, but often take a reserved approach, avoiding any unnecessary drama.
Blue
Safe, with an air of calm confidence and unlikely to be fazed, you can trust the driver of a blue car because they are likely to be faithful friends.
Red
Broadly speaking, red car drivers are highly sensual and like to be the centre of attention. They are high-energy, dynamic, and love to socialise with new people, though there can be subtle differences between the various shades of red.
Yellow
It probably comes as no surprise to hear that yellow car drivers often have a sunny nature. They are bursting with energy and always look on the bright side of life.
Green
Drivers who opt for a green car usually lead a well-balanced life and are extremely down to earth. They are grounded and humble, known for taking a very simple and understated approach to daily life. Green car drivers opting for darker shades tend to be more traditional than those choosing brighter greens.
Most popular at Mercedes-Benz South West in 2021
We looked at all of our orders throughout 2021 and broke down the data to show us the most popular colours our customers chose throughout 2021.
Black continues to be the most popular colour, but not
quite
as popular as it was in the previous year. Grey also decreases in popularity while white stays the same as 2020. Meanwhile, silver, blue and red all increase to even out the playing field. When it comes to choosing their car colour, it seems the South West prefer to go down the less vibrant route!
Personalisation Perfected
One of the wonders of the modern automotive industry is the wealth of options open to potential buyers who want a car whose looks suit them perfectly. The opportunity to personalise your new car does not, therefore, end with colour. As well as a wealth of model lines, comfort packages and technological additions, there are upholstery styles, interior trim options and paint finishes to suit every taste.