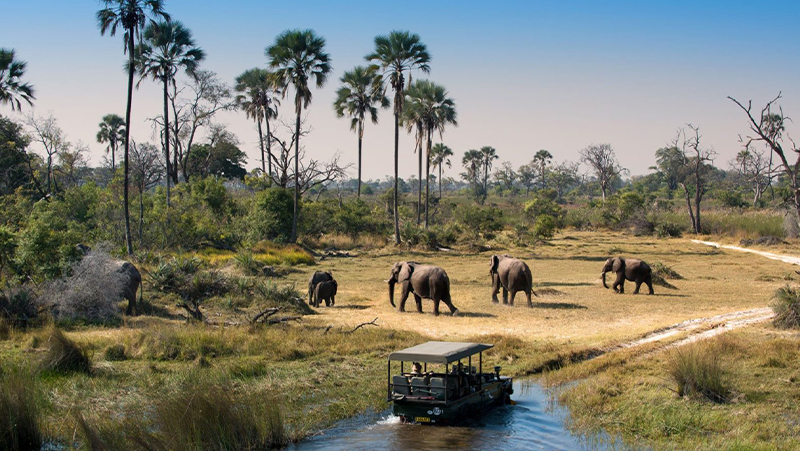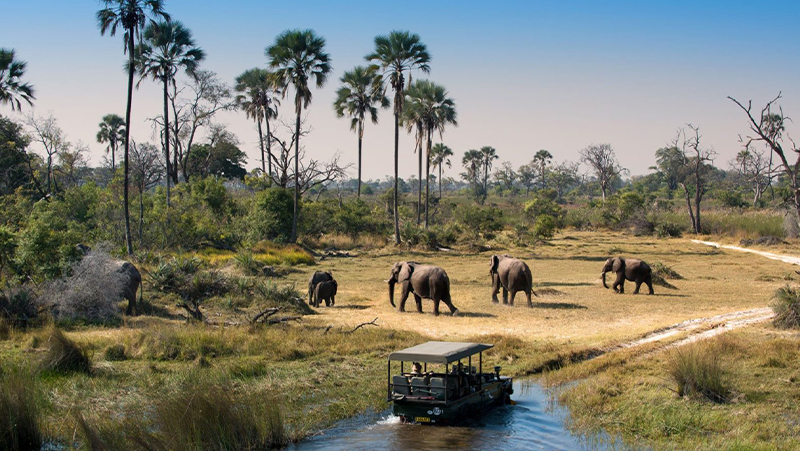 Meet the team: Martin Green, General Manager
Martin Green has headed up our Taunton dealership as General Manager for over six years. In this time the site has physically expanded both on location and with the construction of a separate
LCV specialist centre
 just last year. Martin likes nothing more than spending time with his wife of thirty-two years, his sons and his grandson but does squeeze in a round of golf wherever possible. Want to know more? So did we!
How long have you been working at Mercedes-Benz South West?
 Over six years and four months now.
Where are you from?
 I'm a Devon boy by birth (Paignton). However, I have now lived in Weston Super Mare for over thirty years.
Favourite Mercedes-Benz model?
 My preference would be a GLE 350/400.
Favourite part of the job?
 Watching people and teams flourish and develop.
Have you always been in the motor trade?
 I have since I was twenty-three and before that I was in retail motor parts.
Best holiday you've ever been on?
 South Africa in the early 90's: Cape Town, Sun City, Victoria Falls and a safari in Botswana.
How many attempts did it take you to pass your driving test?
 Two for car, one for motorbike and one for HGV.
What radio station are you listening to when you drive?
 Absolute.
Favourite place to visit in the South West?
 My home!!
Favourite TV Show to binge watch?
 The last show we binge watched was The West Wing.
Favourite Band/Artist?
 Varied dependent on my mood - Toploader, Queen and Michael Buble.
Tipple of choice?
 Too many to choose: whiskey, gin, beer and red wine.
What would be your Karaoke song?
  New York, New York.
First concert you ever went to? 
I have never been to one but I have seen the odd live artist over the years at private functions.
Any Pets?
 One dog: a cockapoo named Dodger (as in Artful).
If the world ends tomorrow, what would you choose as your last meal?
 Fillet steak, chips and trimmings with a good sauce.
Finally… Jam then cream, or cream then jam?
  Neither - give me something savoury! If you're interest in a career with Mercedes-Benz South West, you can see all of our current vacancies on our
Careers Page
.