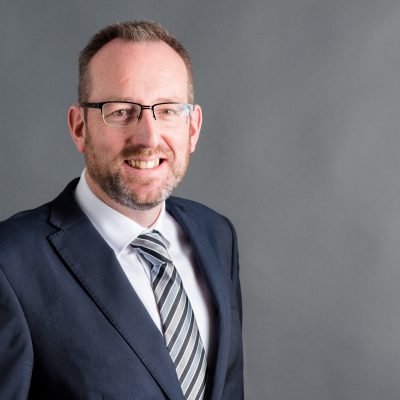 Peter Kingwell
General Manager
01872 520953
peter.kingwell@mercedes-benzsouthwest.co.uk
---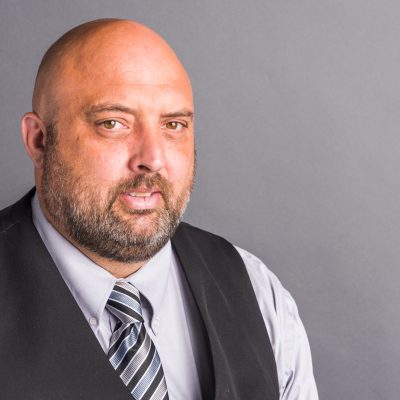 Nick Shaw
Sales Manager
01872 520949
nick.shaw@mercedes-benzsouthwest.co.uk
---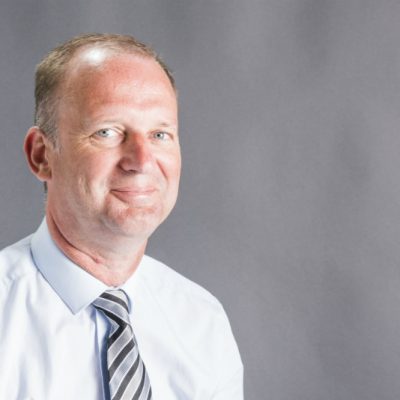 Stephen Bishop
Service Manager
01872 520931
stephen.bishop@mercedes-benzsouthwest.co.uk
---
---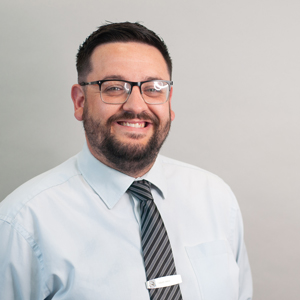 Calum Venn
Used Car Controller
01872 520922
calum.venn@mercedes-benzsouthwest.co.uk
---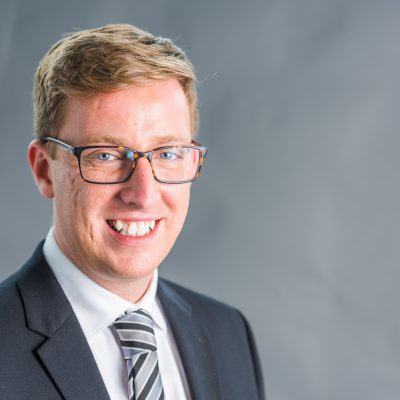 Tom Horton
Transaction Manager
01872 520900
tom.horton@mercedes-benzsouthwest.co.uk
---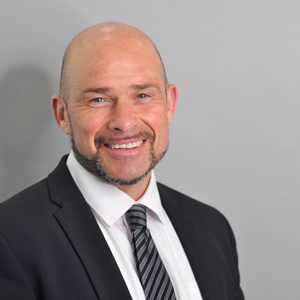 Kevin Wharton
Transaction Manager
01872 520961
kevin.wharton@mercedes-benzsouthwest.co.uk
---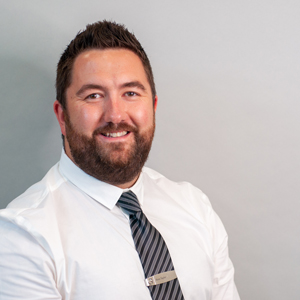 Ross Taylor
Transaction Manager
01872 520945
ross.taylor@mercedes-benzsouthwest.co.uk
---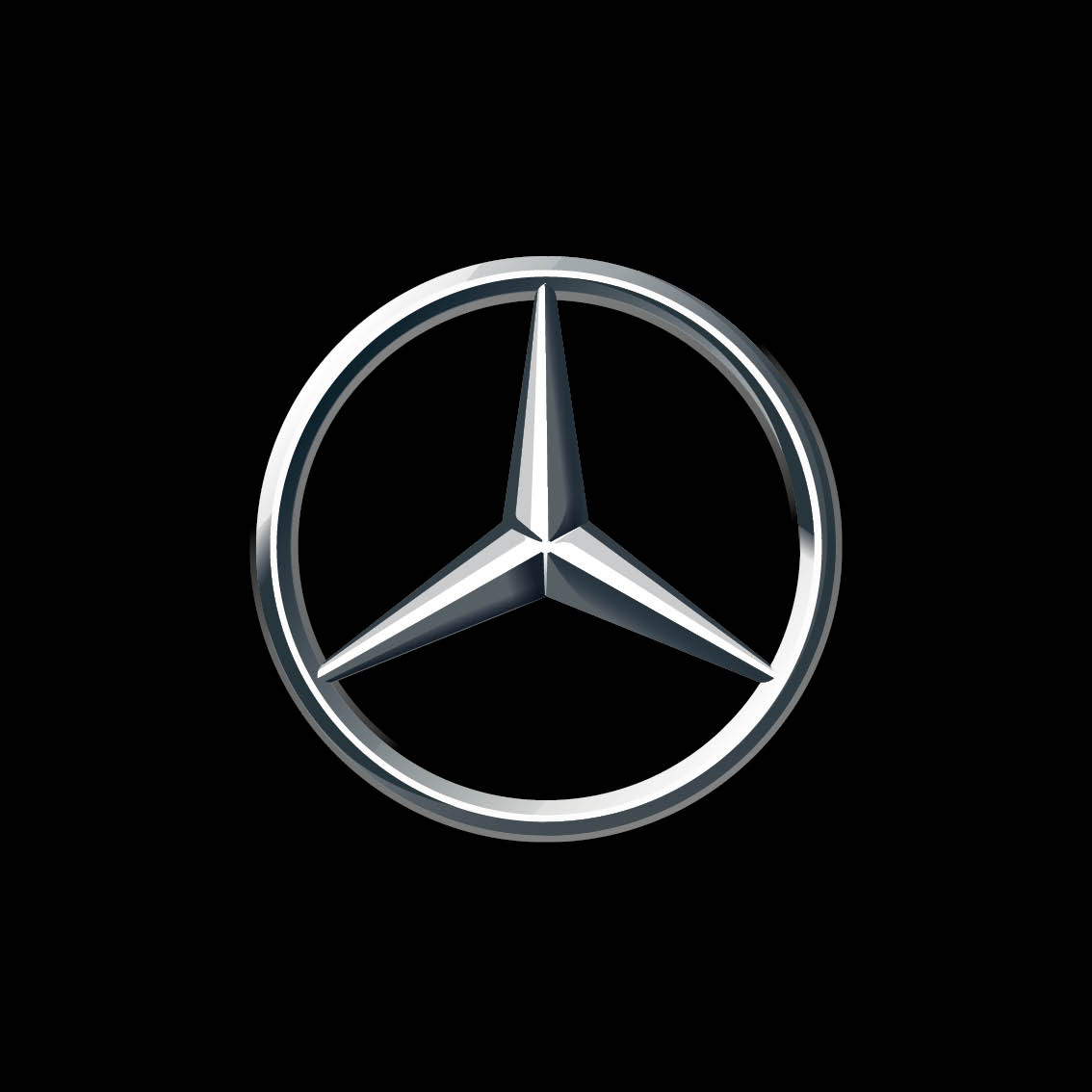 Louise Hall
Transaction Manager
01872 520917
louise.hall@mercedes-benzsouthwest.co.uk
---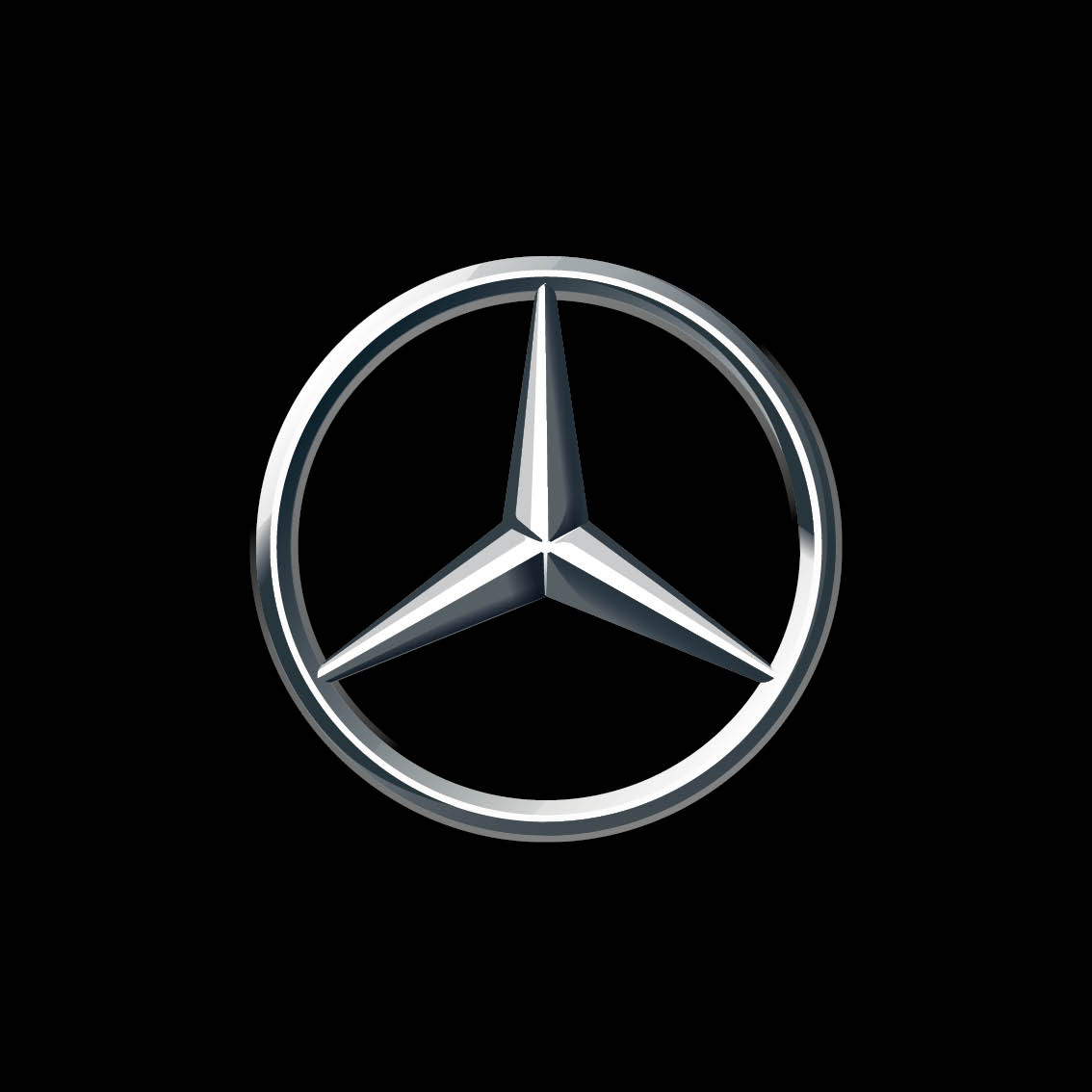 Jaime Mitchell
Transaction Manager
01872 520928
jamie.mitchell@mercedes-benzsouthwest.co.uk
---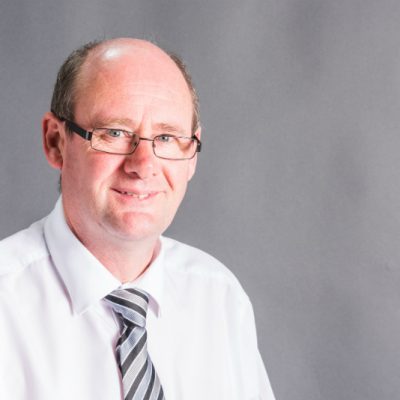 Paul Quinney
Star Expert
01872 520923
paul.quinney@mercedes-benzsouthwest.co.uk
---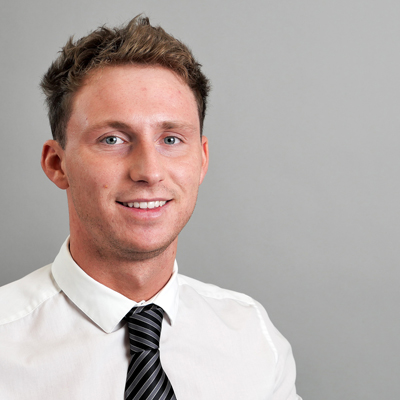 Leon Harrison
Star Expert
01872 520924
leon.harrison@mercedes-benzsouthwest.co.uk
---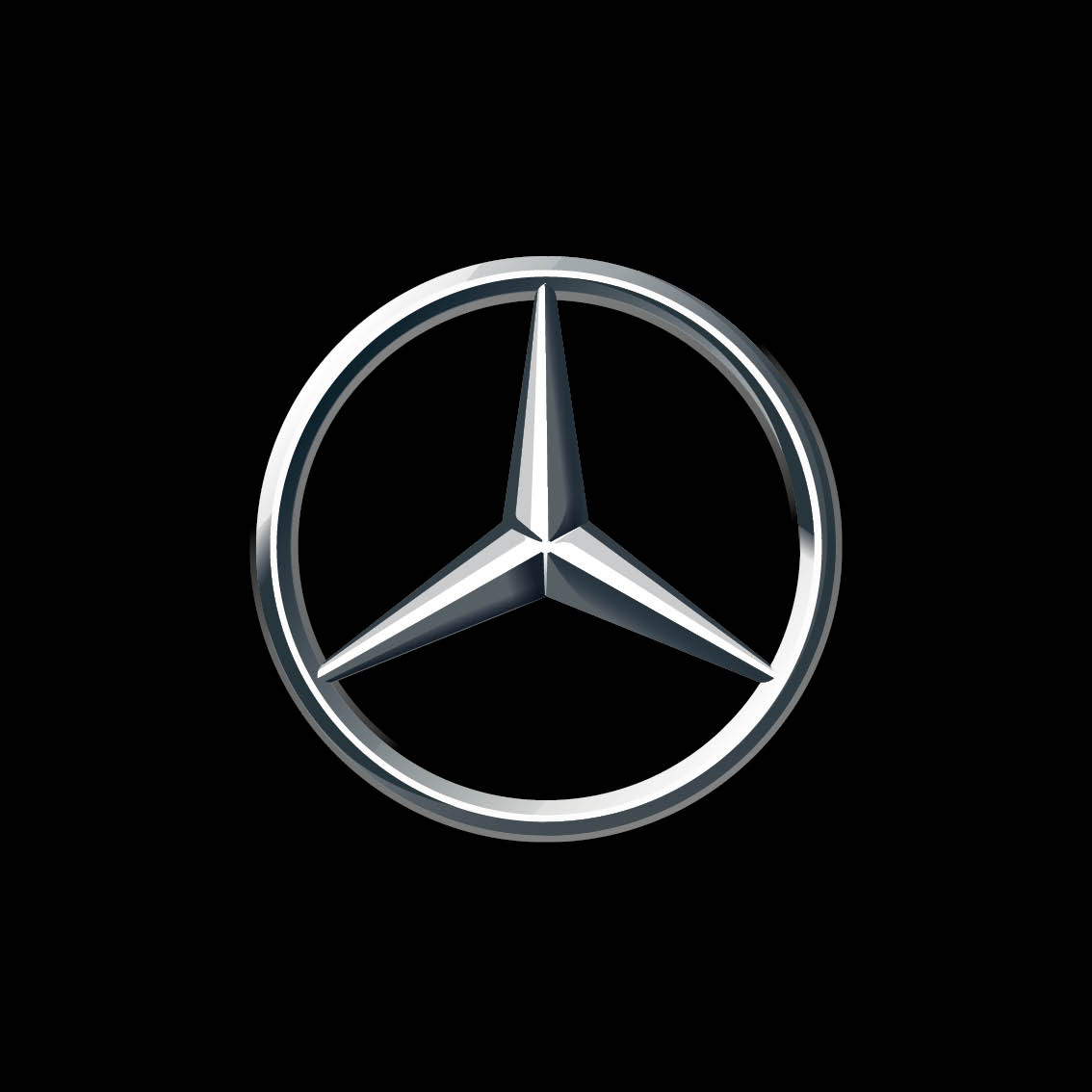 Jonathan Whittaker
Star Expert
01872 520927
jonathan.whittaker@mercedes-benzsouthwest.co.uk
---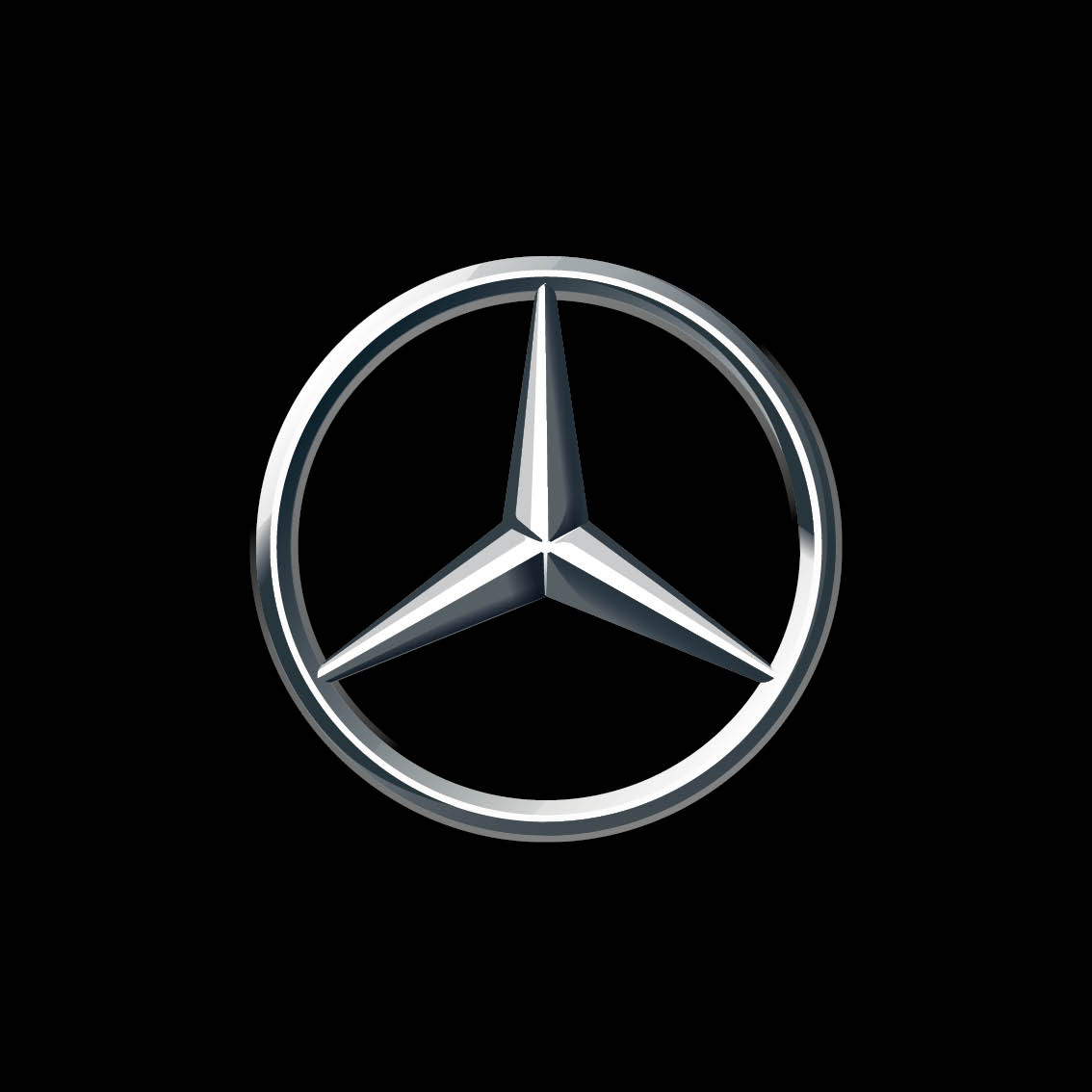 Jake Mottershead
Star Expert
01872 520950
jake.mottershead@mercedes-benzsouthwest.co.uk
---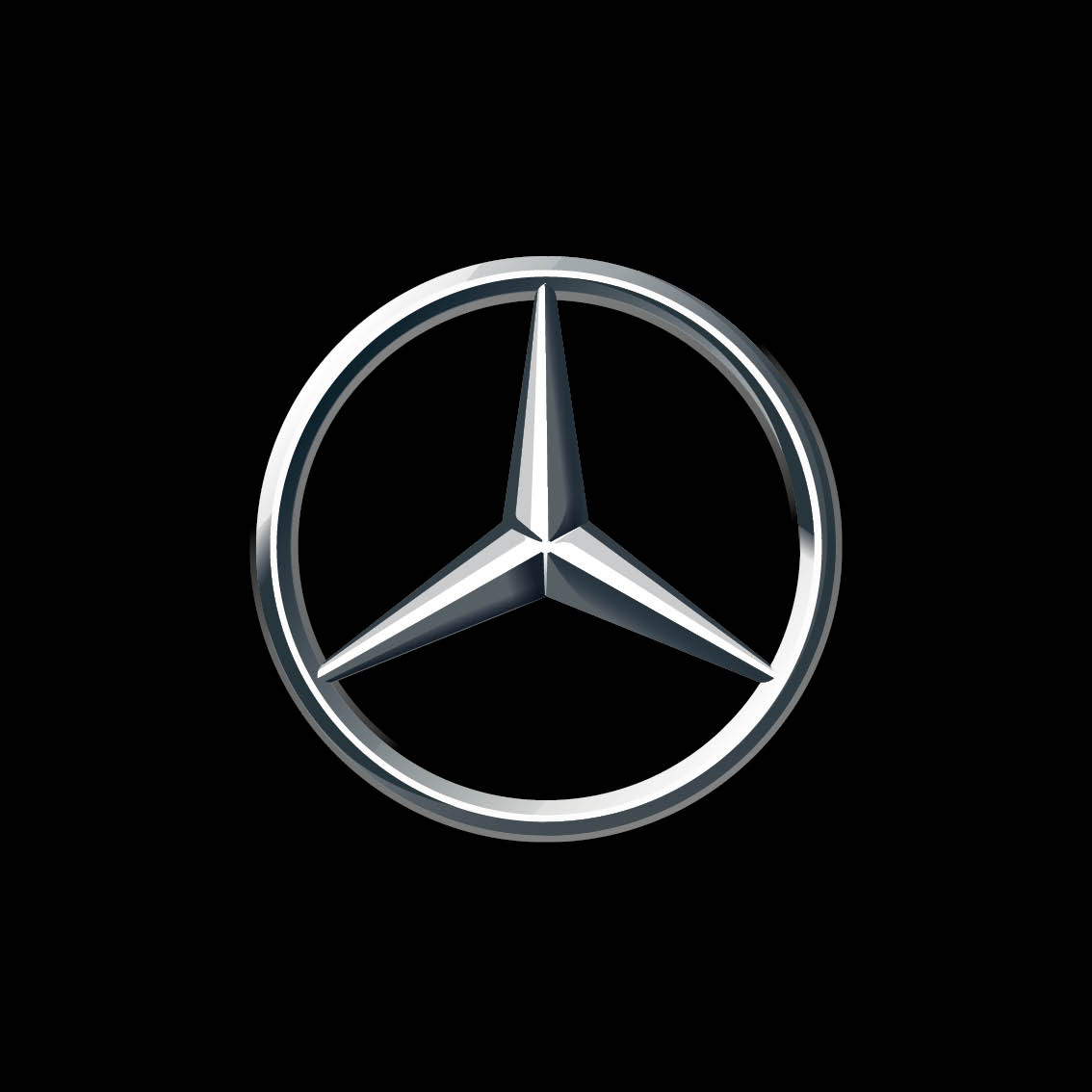 Christopher Hodson
Star Expert
01872 520957
christopher.hodson@mercedes-benzsouthwest.co.uk
---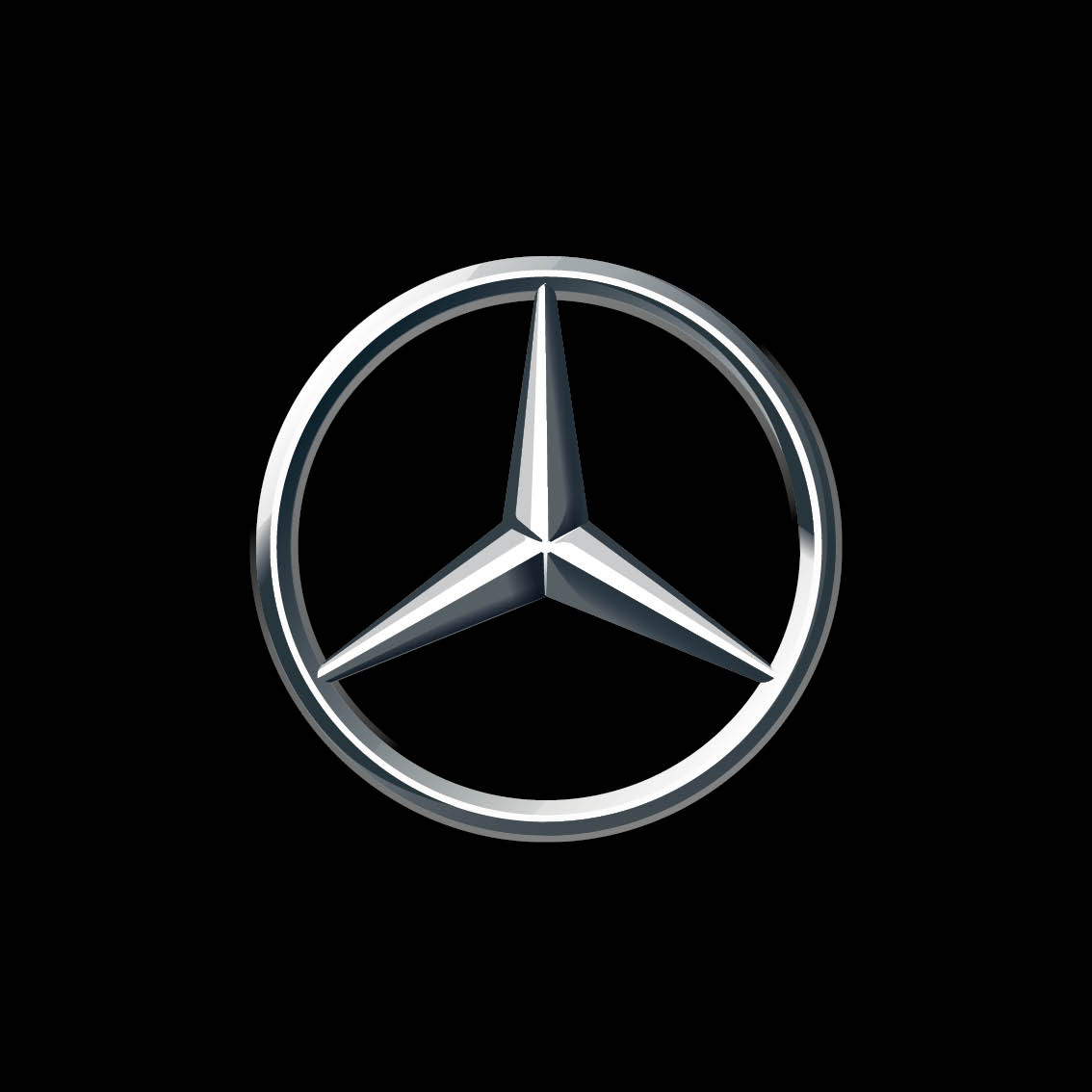 Matthew Lambert
Star Expert
01872 520929
matthew.lambert@mercedes-benzsouthwest.co.uk
---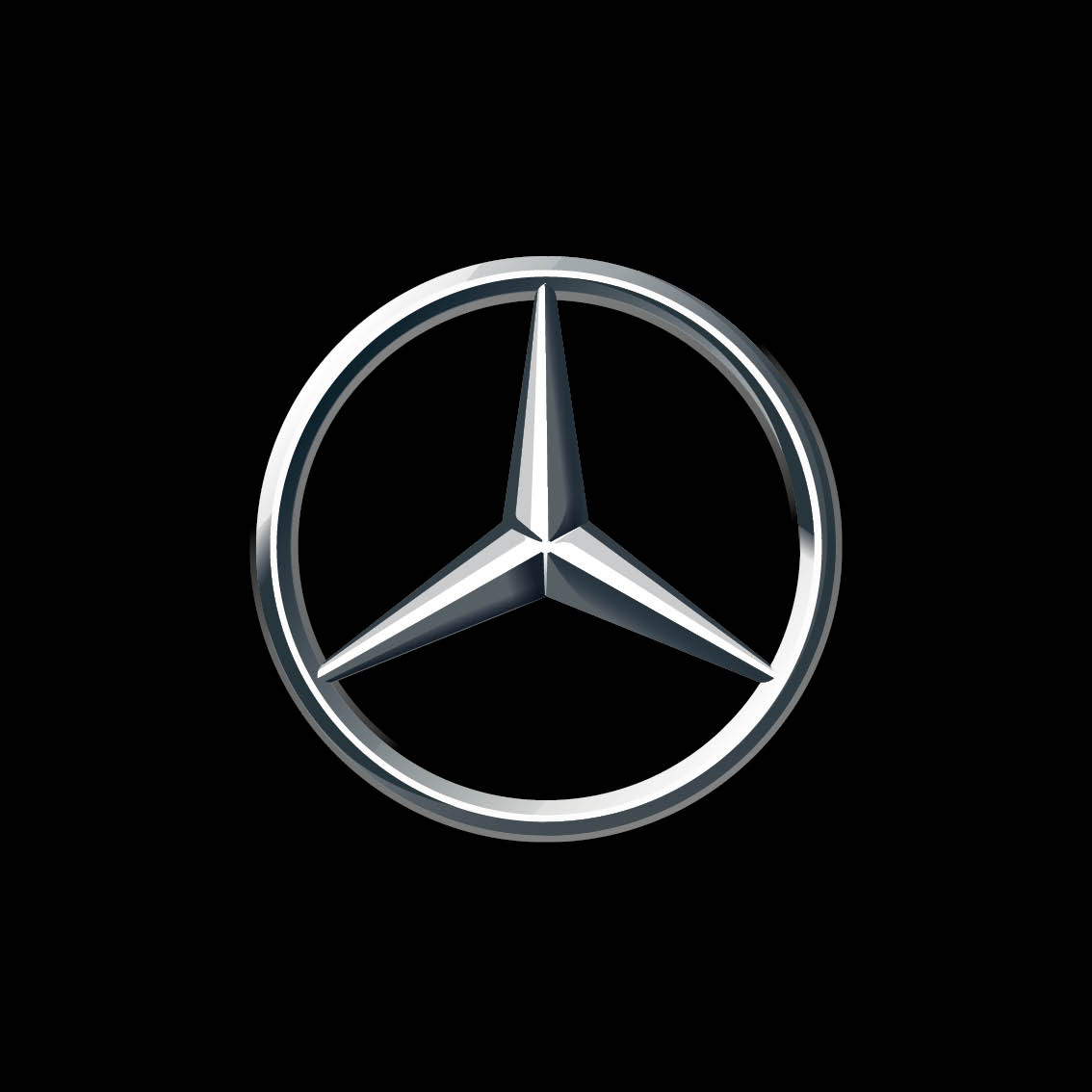 Andrew Hawkins
LCV Local Business Development Manager
01872 520914
andrew.hawkins@mercedes-benzsouthwest.co.uk
---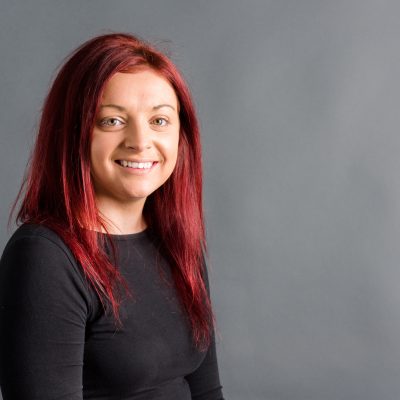 Vicki Igoe
Sales Administrator
01872 520956
vicki.igoe@mercedes-benzsouthwest.co.uk
---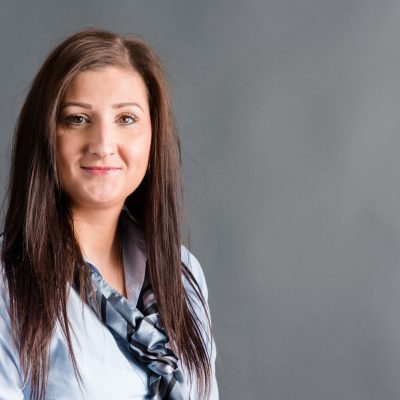 Joanna Harrison
Sales Administrator
01872 520951
joanna.harrison@mercedes-benzsouthwest.co.uk
---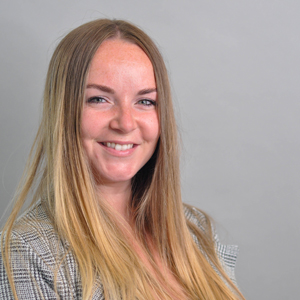 Katy Horton
Sales Administrator
01872 520965
katy.powell@mercedes-benzsouthwest.co.uk
---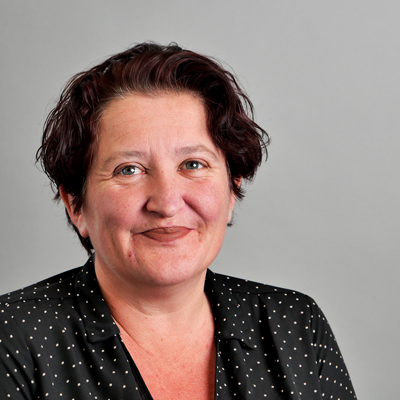 Louise Jimenez
Sales Administrator
01872 520951
louise.jimenez@mercedes-benzsouthwest.co.uk
---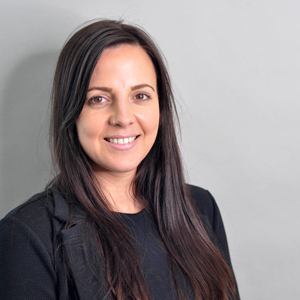 Leanne Salmon
Service Team Manager
01872 520932
leanne.salmon@mercedes-benzsouthwest.co.uk
---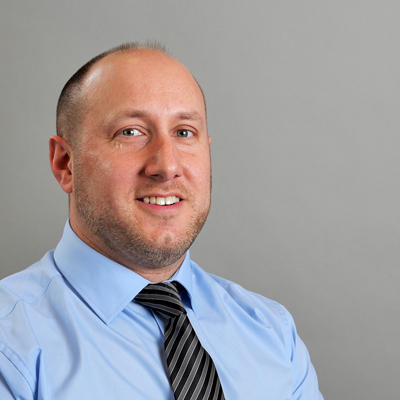 Sian Griffiths
Workshop Controller
01872 520939
sian.griffiths@mercedes-benzsouthwest.co.uk
---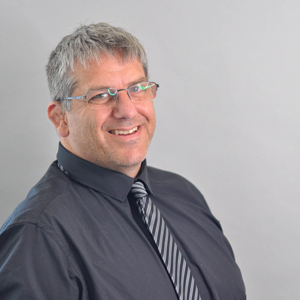 Jim Miller
Service Team Manager (LCV)
01872 520900
jim.miller@mercedes-benzsouthwest.co.uk
---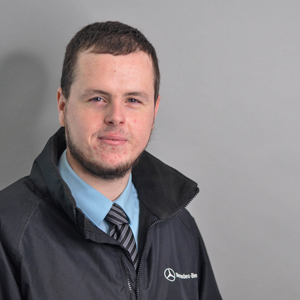 Jordan Northcott
Service Team Manager (LCV)
01872 520900
gemma.vincent@mercedes-benzsouthwest.co.uk
---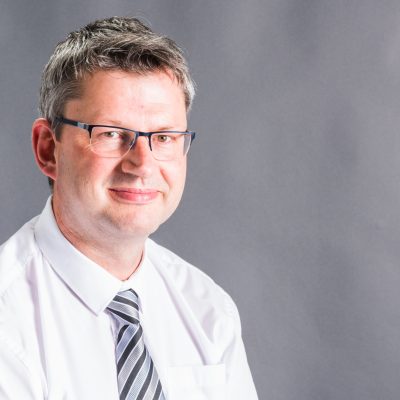 Simon Minter
Service Team Manager
01872 520947
simon.minter@mercedes-benzsouthwest.co.uk
---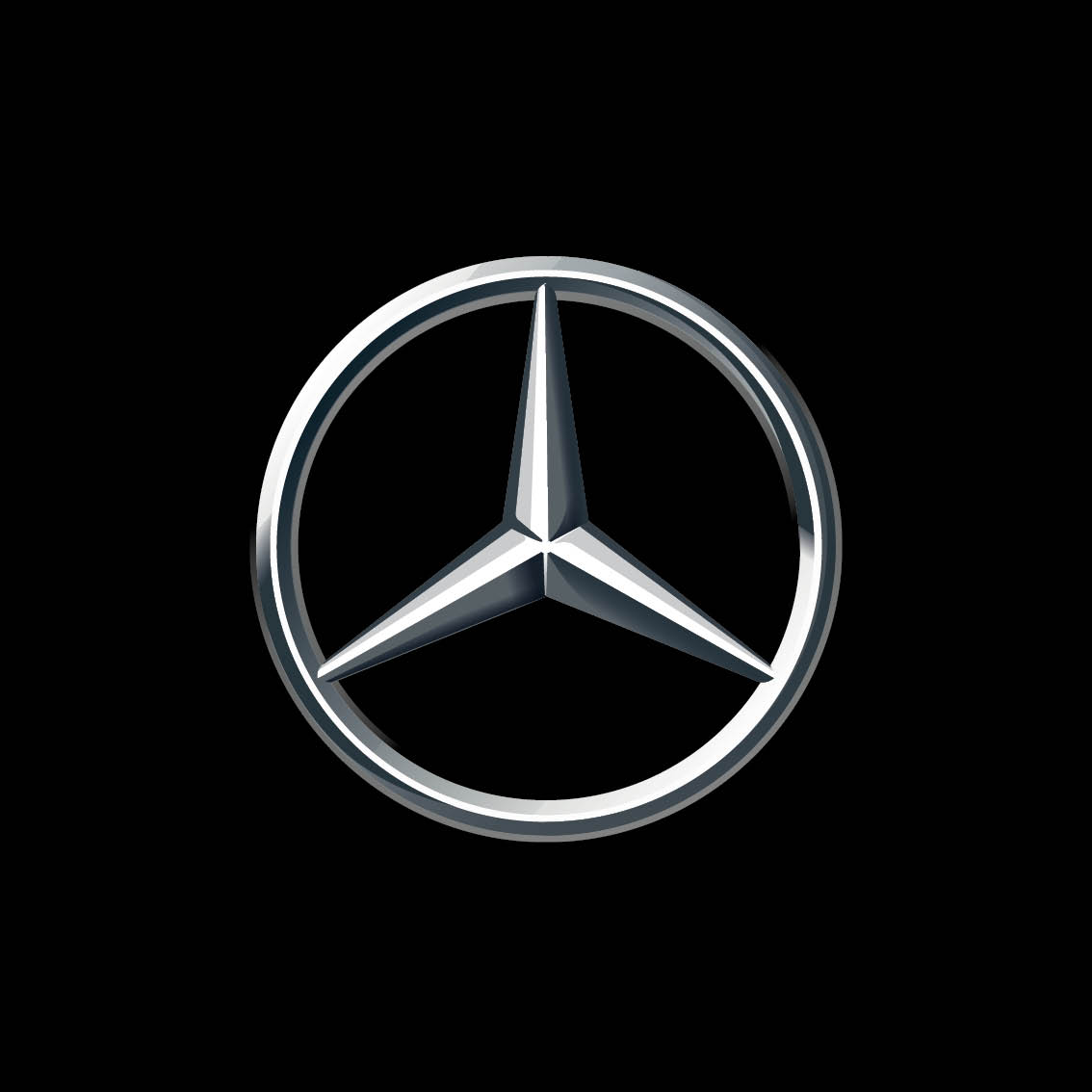 Daniel Davitt
Service Team Manager
01872 520936
daniel.davitt@mercedes-benzsouthwest.co.uk
---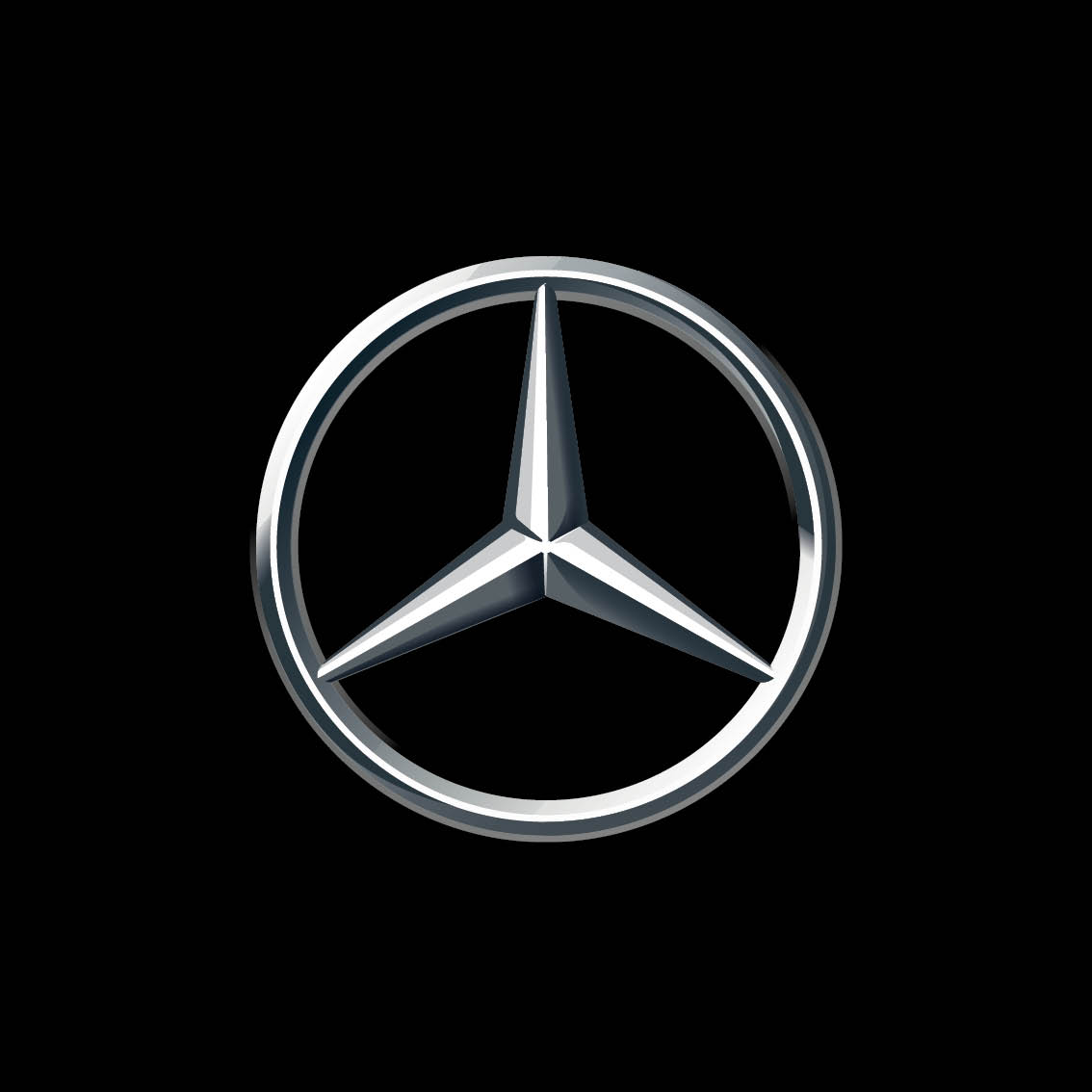 Megan Beel
LCV Service Administrator
01872 520955
megan.beel@mercedes-benzsouthwest.co.uk
---
Joshua Thomas
Service Team Manager
01872 520909
joshua.thomas@mercedes-benzsouthwest.co.uk
---
Ben Par
Service Team Manager
01872 520935
ben.par@mercedes-benzsouthwest.co.uk
---
---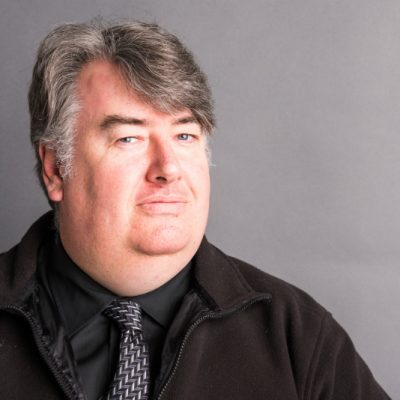 Mark Turner
Parts Supervisor
01872 520941
mark.turner@mercedes-benzsouthwest.co.uk
---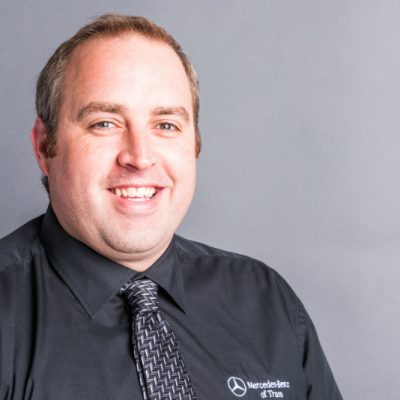 Jonathon Queen
Parts Advisor
01872 520900
jonathan.queen@mercedes-benzsouthwest.co.uk
---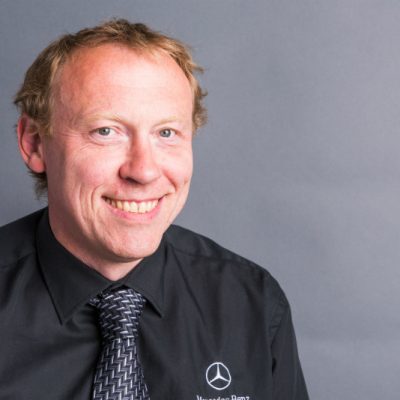 Neil Thomson
Parts Advisor
01872 520942
neil.thomson@mercedes-benzsouthwest.co.uk
---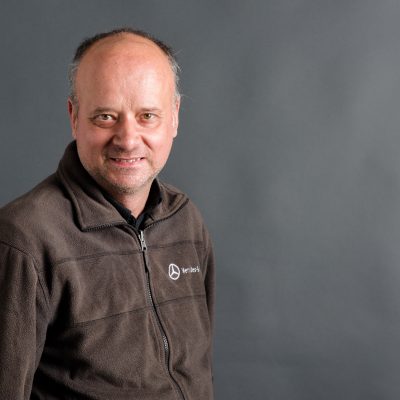 Jon Tippett
Parts Advisor
01872 520943
jon.tippett@mercedes-benzsouthwest.co.uk
---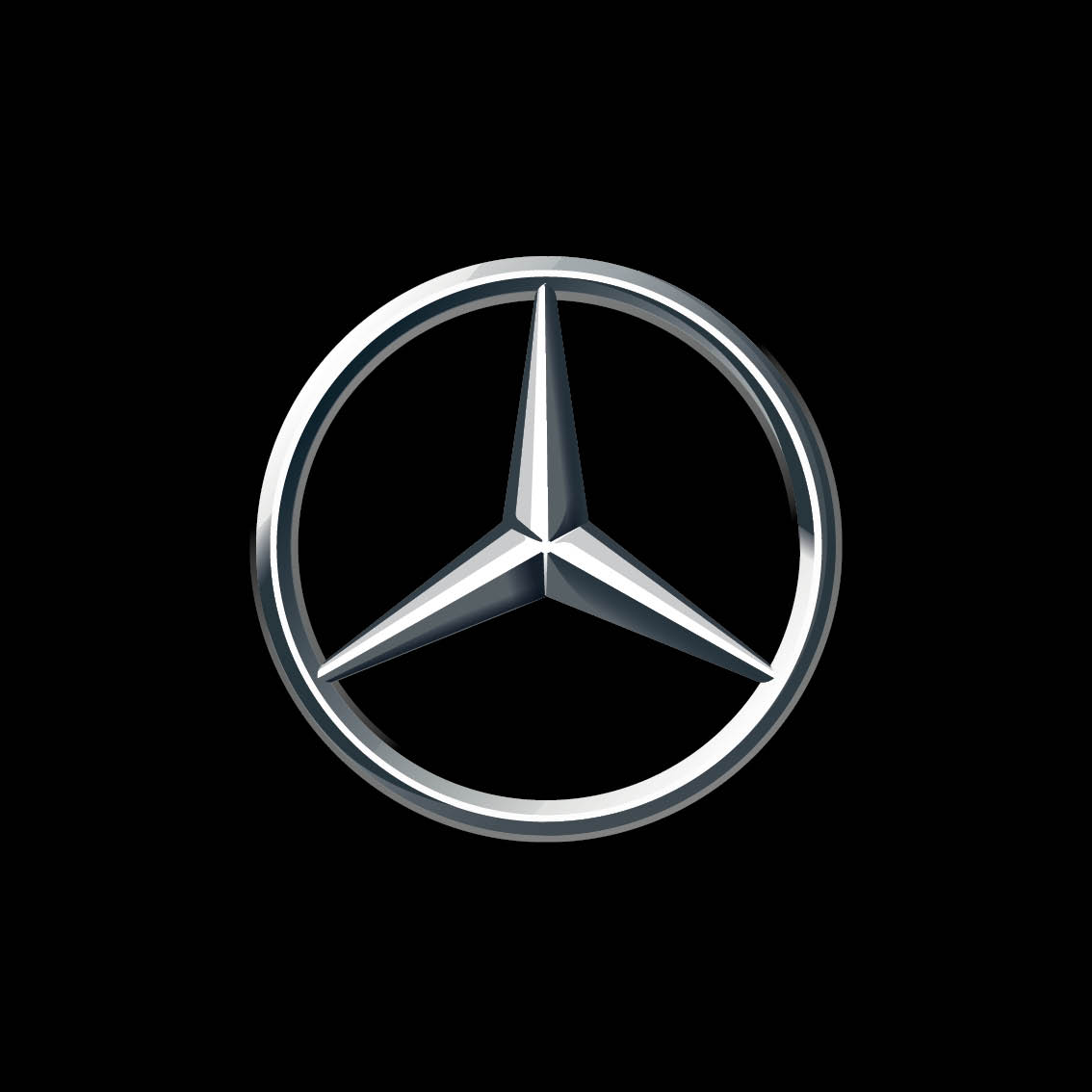 Steve Wood
Parts Advisor
01872 520954
steve.wood@mercedes-benzsouthwest.co.uk
---
---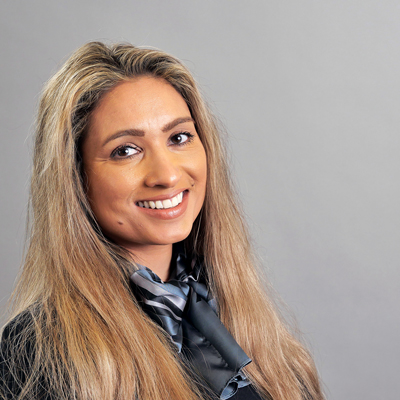 Katharine Baker
Host
01872 520900
truro.reception@mercedes-benzsouthwest.co.uk
---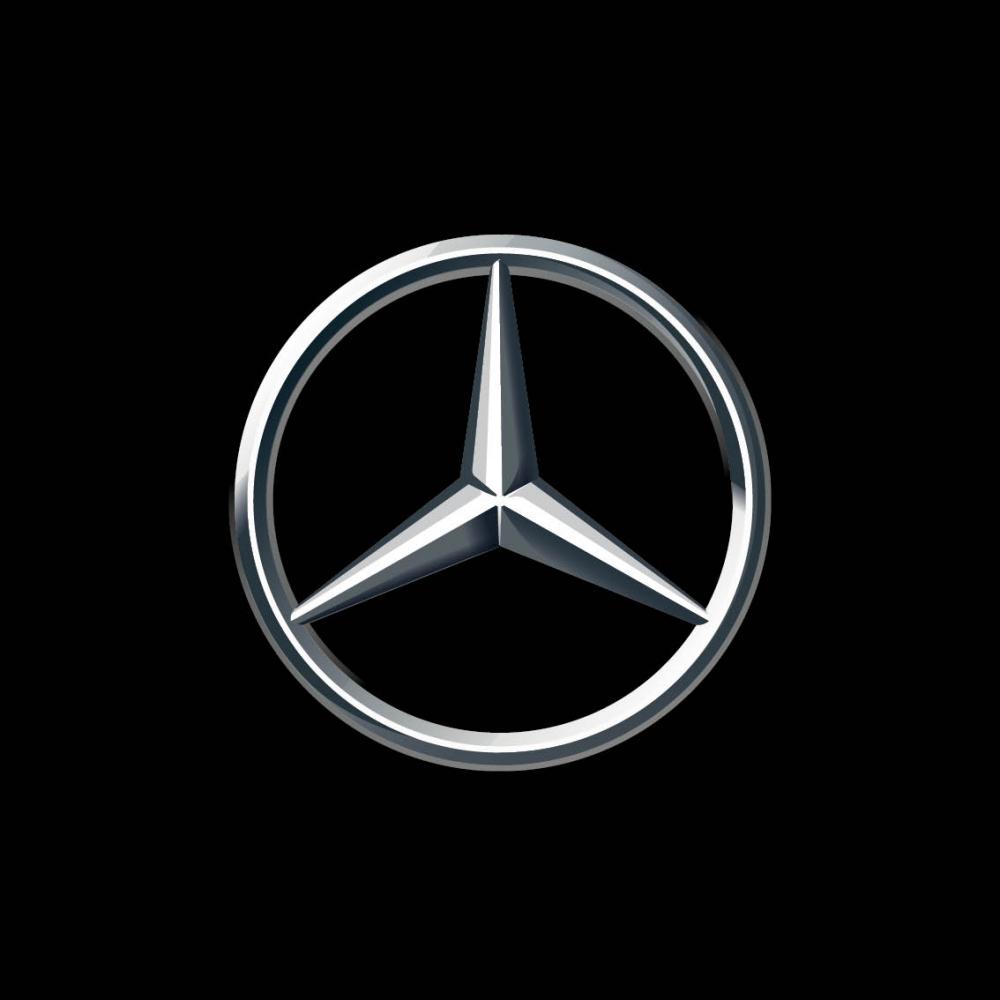 Natalie Deacon
Host
01872 520900
truro.reception@mercedes-benzsouthwest.co.uk
---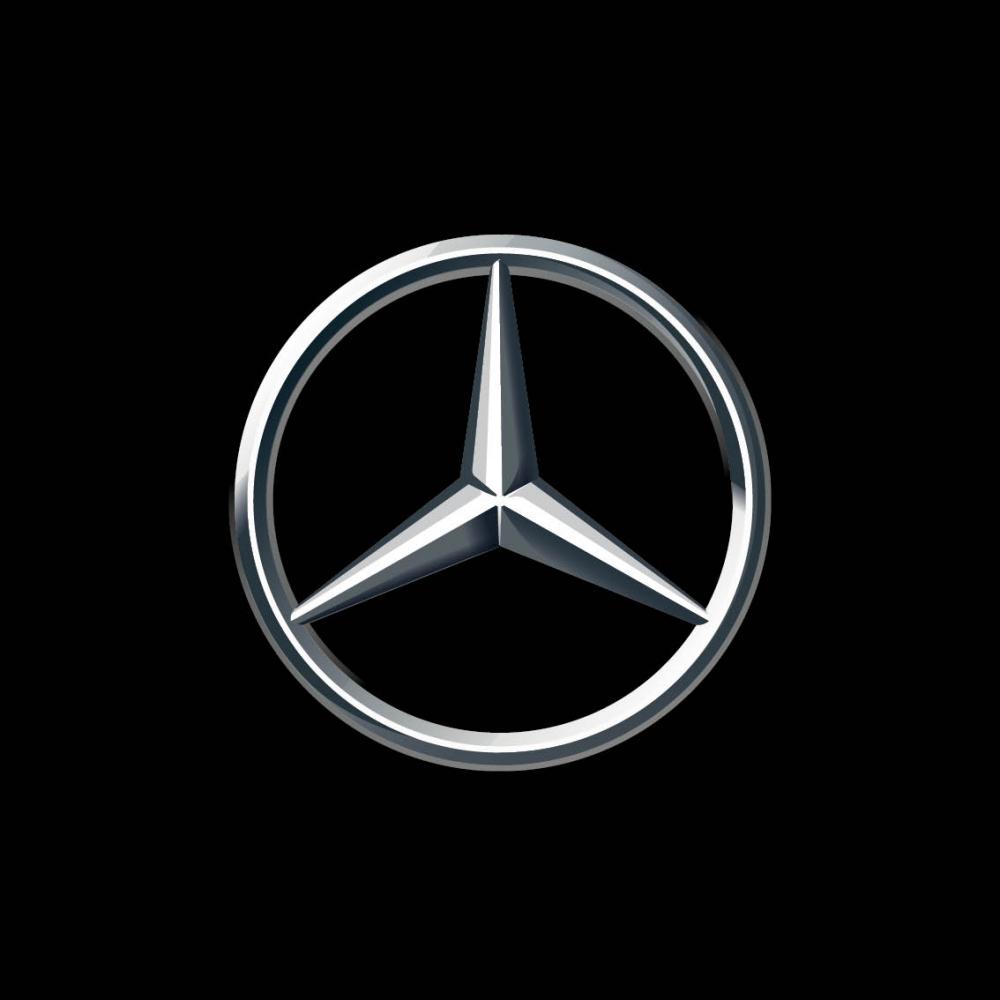 Alice Wilson
Host
01872 520900
truro.reception@mercedes-benzsouthwest.co.uk
---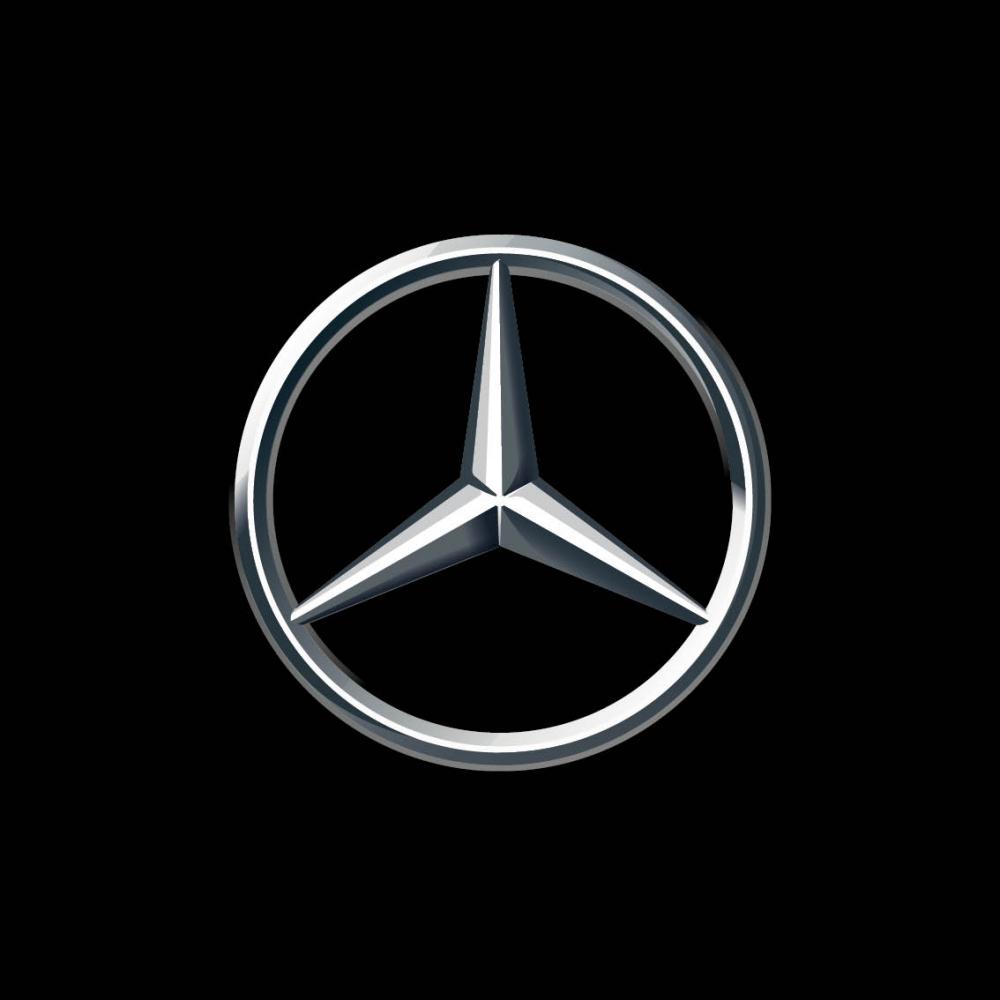 Kelly Dopson
Host
01872 520900
truro.reception@mercedes-benzsouthwest.co.uk
---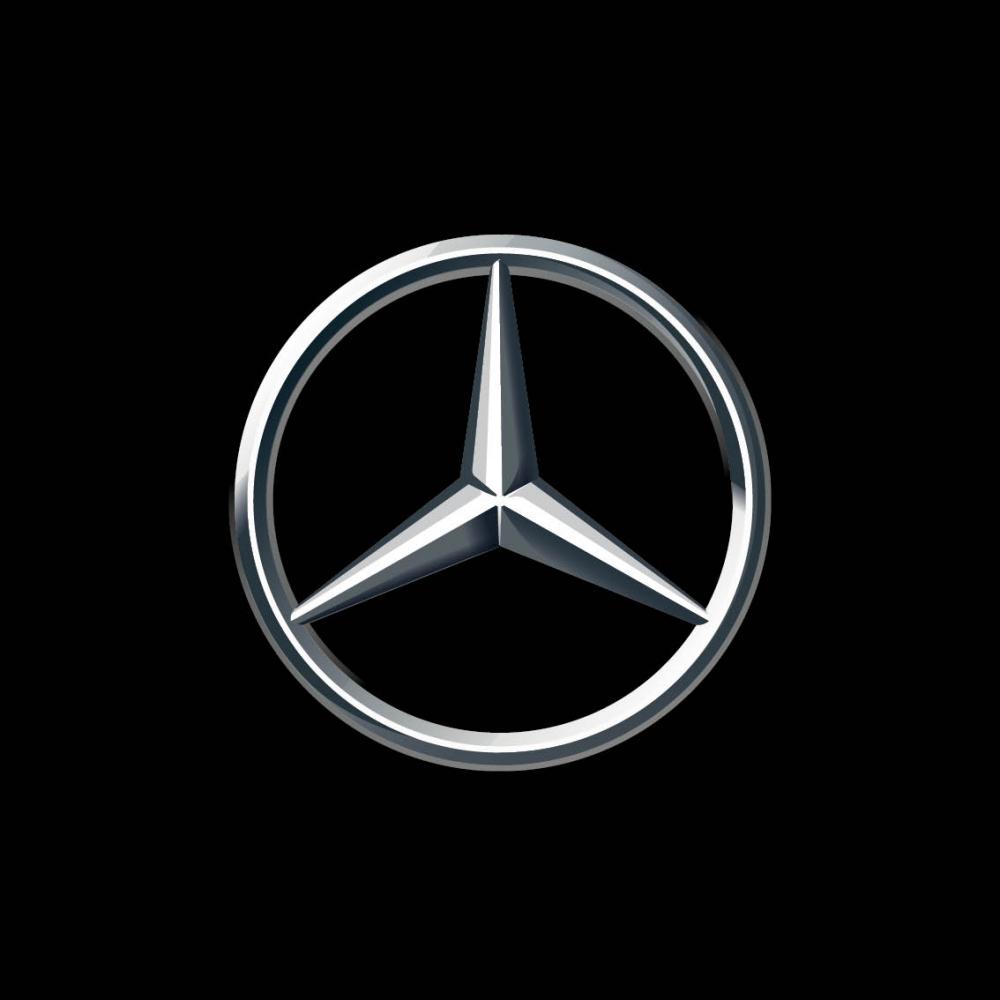 George Keogh-Cop
Host
01872 520900
truro.reception@mercedes-benzsouthwest.co.uk
---
---
Need support? We have a fantastic Customer Service team with a wealth of knowlege on hand to answer any queries you may have.
---
Are you looking for a job which utilises your strengths and abilities but at the same time offers you training where you can develop your career?
Current job and apprenticeship opportunities we have to offer can be found on our careers page...