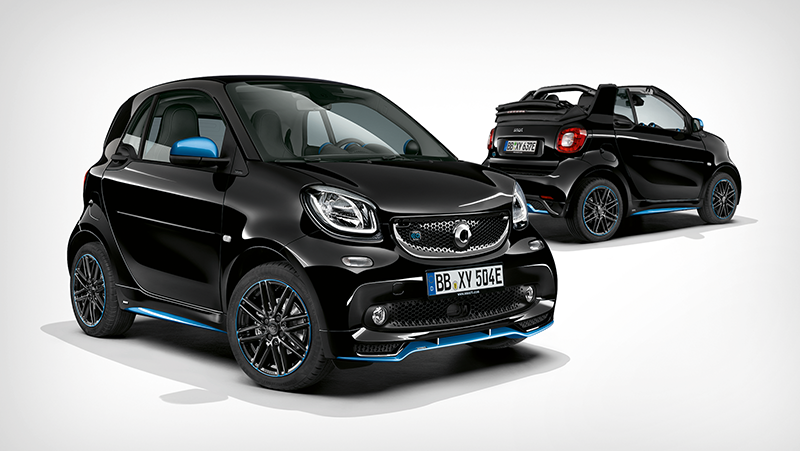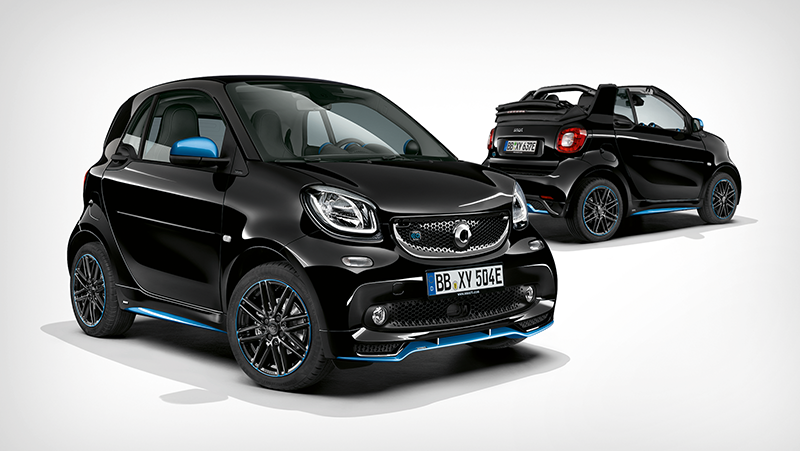 Electrifying times ahead for smart
There are exciting changes happening at your local smart dealership this year: as of August 2019 the smart range is becoming fully electric. This will mean the end in production of our existing petrol range. In September 2017 we launched our new brand: the smart EQ fortwo and forfour. This brand is intelligent and great fun and offers complete electric mobility. The new range offers all the benefits that make a smart so unique with cutting-edge connected-car technologies and full access to our innovative services – and with that extra special driving enjoyment that only an electric car can offer.
The all important figures for the smart EQ fortwo and forfour:
The new electric vehicles will produce zero emissions and are therefore exempt from road tax and currently have a government grant of £3,500 behind them. But please don't worry if you aren't quite ready to make the change to all-electric as there are still petrol variants available until March, with limited approved used stock thereafter. These will be in high demand as we draw nearer to the changeover date so do not risk disappointment and get in touch with us today!