How We Are Helping You Save Money
It's no secret that the cost of living crises we're experiencing at this moment in time is currently one of the most talked about topics. As the cost of fuel continues to rise and break records, the cost of other every day essentials such as food shopping, gas and electricity is also increasing drastically, forcing us to find ways of saving money.
With the increased prices impacting all of us, finding ways of using less energy and being more sustainable throughout our day to day is a top priority. To help minimise the impact on our customers, we've implemented a series of services here at Mercedes-Benz South West to help you save some money when shopping with us.
Let's take a look at some of the ways we help you save money…
Save on fuel costs with Free Delivery
Sit back, relax, and let us deliver your new car straight to your home. As fuel prices continue to rise, we understand that you may want to avoid travelling to save fuel and therefore money. Choose our free delivery option and one of our drivers will deliver your car after you have chosen a morning or afternoon delivery slot.
On arrival, our driver will show you around your car and assist with any questions you have or additional guidance you may need.
Read more about our delivery service.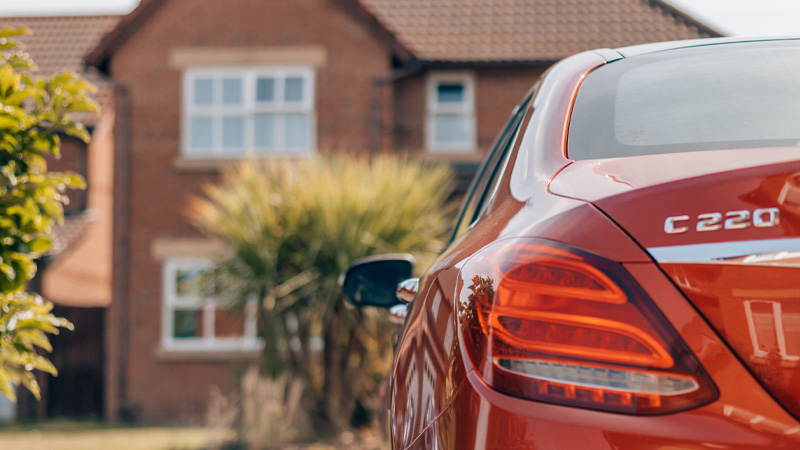 Free Collection
Looking to sell? We're interested in buying your car, and we're dedicated to providing you with a fair, transparent and competitive quote for your vehicle. After deciding to sell to us, we offer a free collection service so you don't have to drop it off. This saves you the cost of travelling, and gives you the convenience of not having to drop your car to us and organise further logistics.
Head over to our part exchange or value my car page on our website to find our more information on how you can receive an estimated valuation for your vehicle in a matter of minutes.
Video Tours and Appointments
Save the cost of travelling to us, by connecting with us online. You can book video appointments and live video vehicle tours with a member of our Sales Team so you can speak to a specialist and see what you want from the comfort of your own home.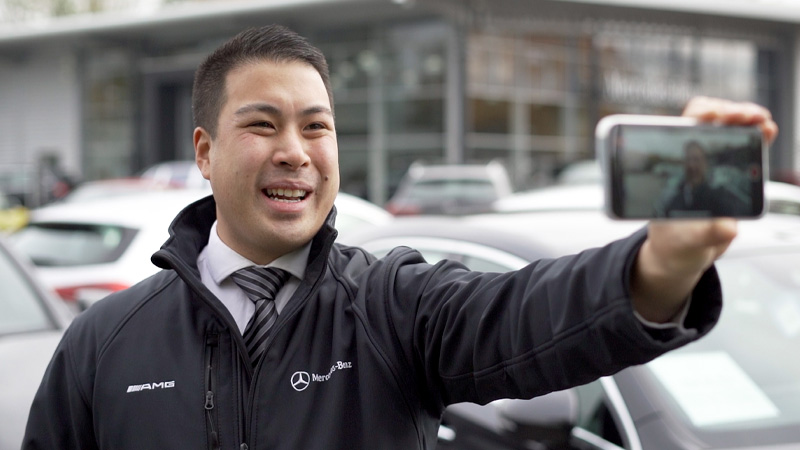 Offers - Finance and Wall Box Contributions
Don't miss out on our fantastic offers such as our finance deposit contribution and wall box contribution when buying an Approved Used all-electric or plug-in hybrid Mercedes-Benz. These offers give you a great start financially whether you're looking to begin a new finance agreement or make the switch to electric. We're here to help.
To find out more information, visit offers.
Save Money with Fixed Service Plans
Taking out a service plan with Mercedes-Benz South West provides you with a whole host of benefits. The main talking point is that costs are fixed for its duration, so even if the price of parts and labour should rise, the cost of your service plan won't.
Not only does this make budgeting easier, but it also minimises the risk of paying more as the cost of parts and labour naturally increases.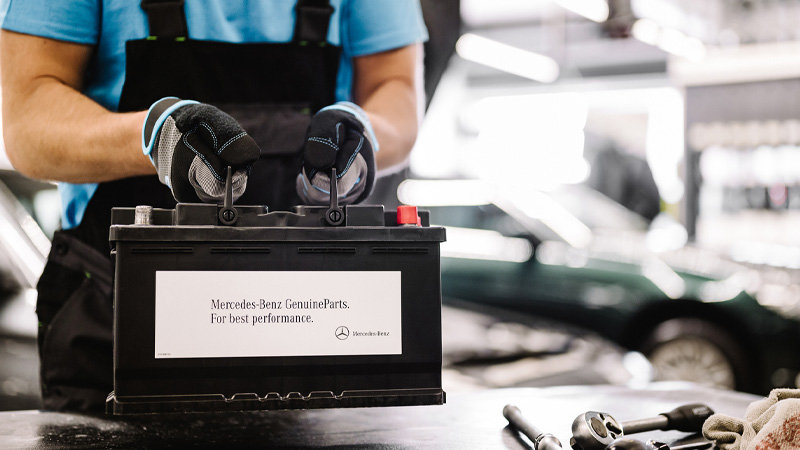 Mobilo Roadside Assistance
Did you know? Comprehensive Roadside Assistance comes free-of-charge for 3 years with any new Mercedes-Benz or 1 year with all Approved Used cars. Servicing your vehicle with Mercedes-Benz South West also extends this cover for a further 12 months.
What is Mobilo?
For your peace of mind, Mercedes-Benz offers comprehensive breakdown & accident cover, Mobilo Roadside Assistance, in partnership with the RAC. Our teams are on hand 24 hours a day, 365 days a year to help you when you need them.
Read more about Mobilo Roadside Assistance.