Make it your

Mercedes-Benz

from the comfort of your own home.
Pay in full or apply for finance entirely online.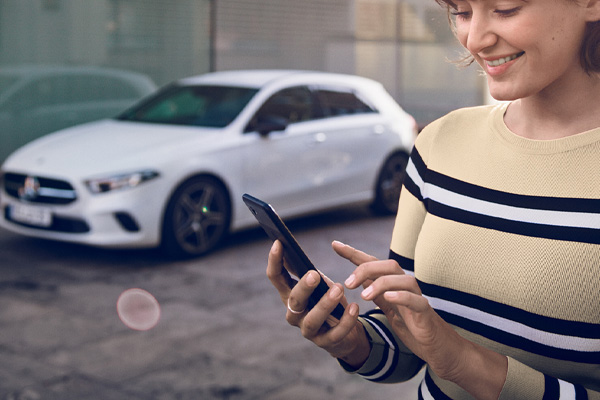 Find your perfect Mercedes-Benz
---

Reserve your vehicle
---

Pay in full or apply for finance
---

Choose FREE delivery or collection
---
What you'll need to hand:
Identification
A form of ID to prove who you are. This can be your driving license or passport.
Bank Details
Such as bank name, account number, card type and expiry date.
Personal Details
For example, full name, full address and date of birth are all required.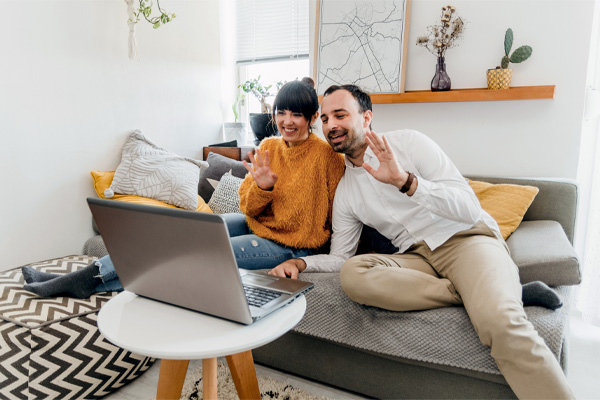 Live Video Call
Unable to get to our showroom or do you have a quick question? Jumping on a video call with a member of our Sales Team is a great way to connect with us.
Shop online from the comfort of your own home with the peace-of-mind that you can chat to one of our experts face-to-face if you need more guidance, support, or information.
We're by your side, digitally and in-store.
Mercedes-Benz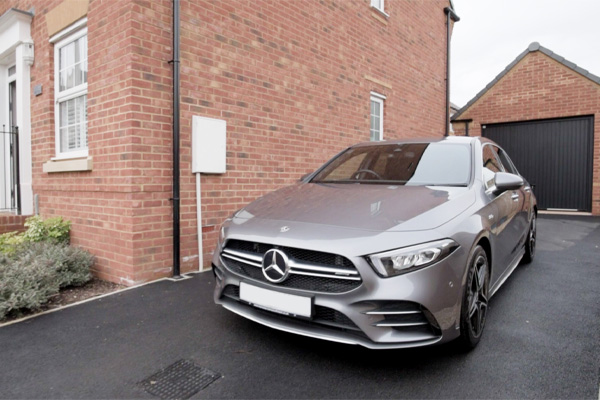 14 Day Money Back Guarantee
At Mercedes-Benz South West we offer a 14-day money back guarantee to all our customers.
To ensure that you know exactly what you're buying we will share a video and / or photo of your vehicle, we even offer video appointment, so that you can ask any questions as you inspect your new vehicle.
Once your vehicle is delivered, if you're not completely happy with it, just let us know within 14 days of your delivery date and we'll give you a full refund.
Buy a Mercedes-Benz Online